Those were the days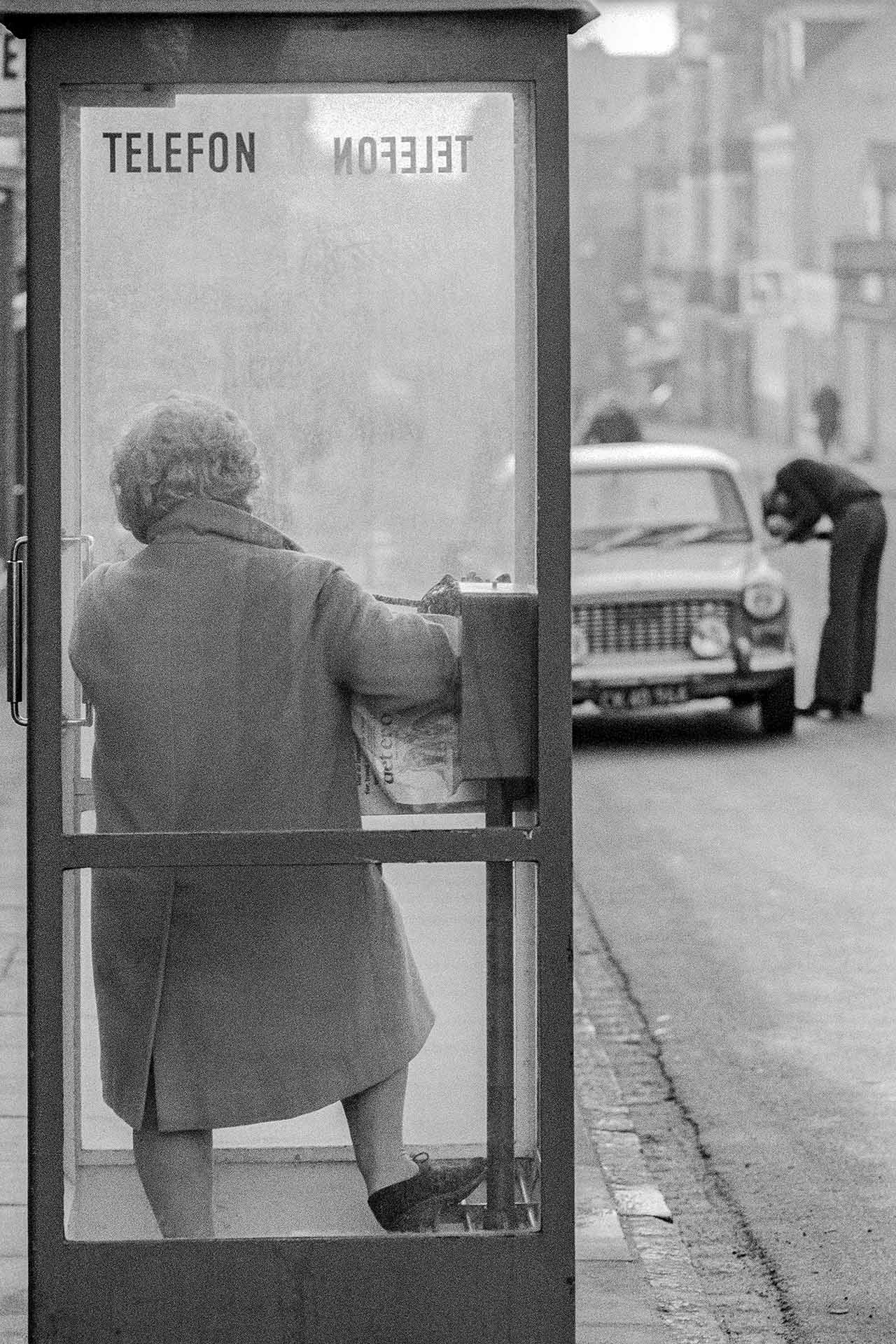 Phone booth, Esbjerg 1973.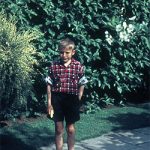 Jens Christian Top - born 1950 in Denmark - autor
Related Posts
The Berlin Wall behind Reichstag Building, West Berlin 1978. 

Read more!

In April 1972 I used my MC Rokkor 135 mm, 1:3.5 to capture this image with dutch people in Read more!

The octagonal baptistery in Hjerting Church is designed by danish sculptor Robert Jacobsen.
Read more!