Those were the days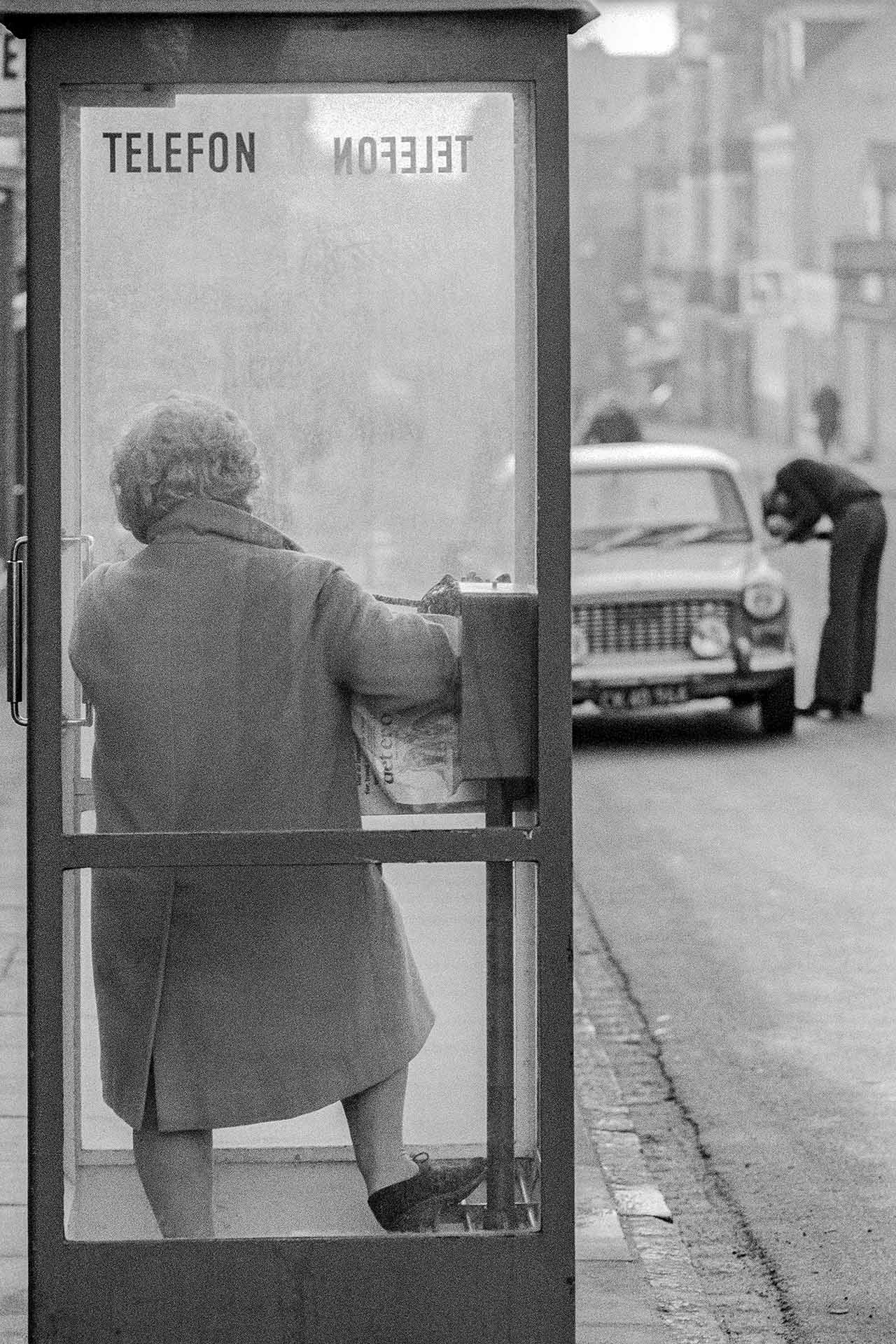 Phone booth, Esbjerg 1973.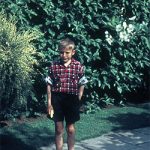 Jens Christian Top - born 1950 in Denmark - autor
Related Posts
In 1994 I took this selfportrait of Hanne and myself. At that time we enjoyed three dimensional Read more!

I photographed this block of marble at a quarry in Borba, Portugal in 1985. I had a slide film Read more!

The octagonal baptistery in Hjerting Church is designed by danish sculptor Robert Jacobsen.
Read more!