Poetry in motion
Preparing an art exhibition in Tistrup, Varde, Denmark.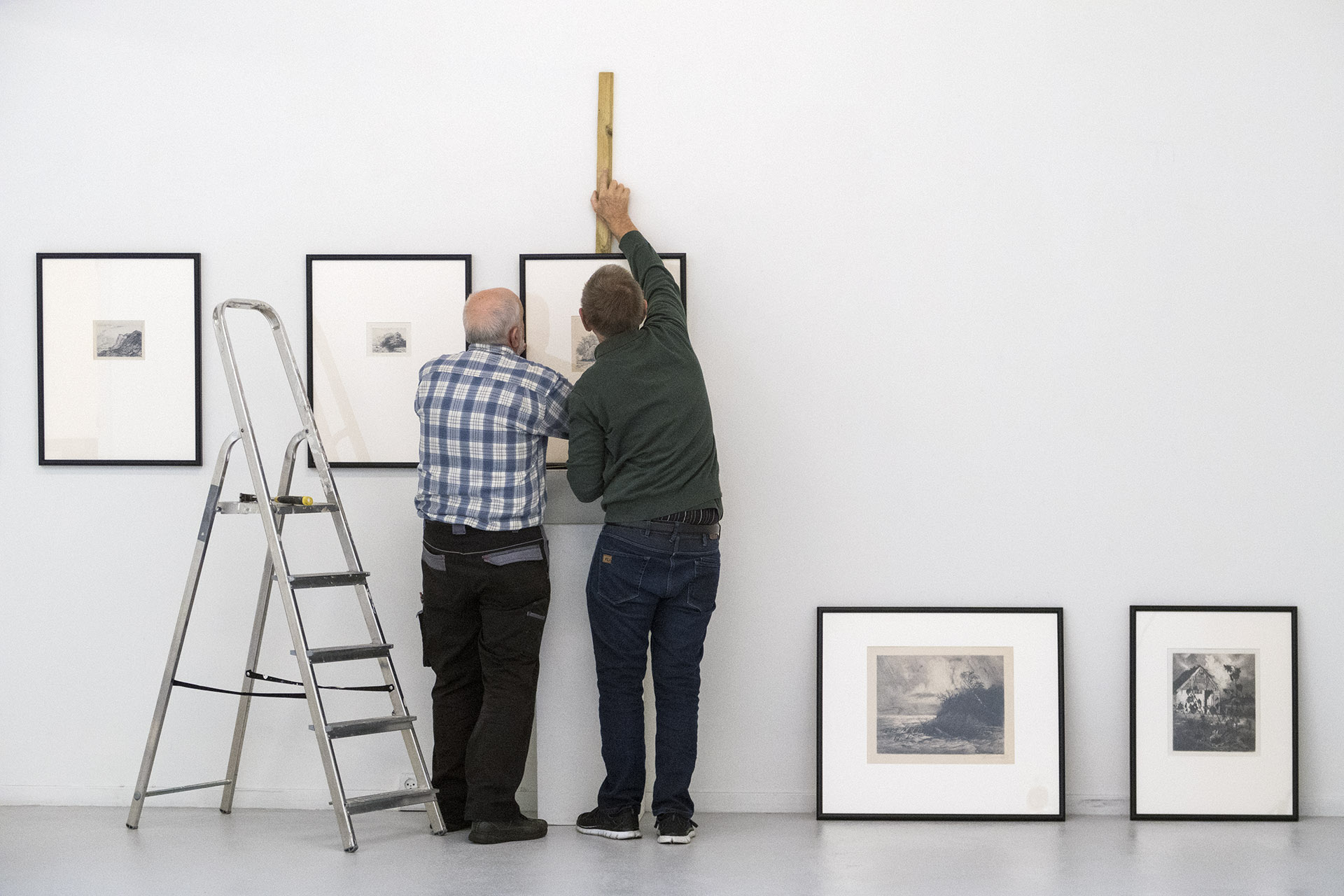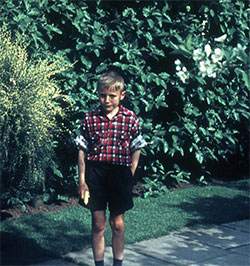 Jens Christian Top - born 1950 in Denmark - autor
Related Posts
Bananas on shelves in a Netto supermarket, Sædding, Esbjerg, Denmark - like notes in a musical Read more!

The other day I went to the port of Esbjerg, where a lot of people exhibited their works in Read more!

In 1994 I took this selfportrait of Hanne and myself. At that time we enjoyed three dimensional Read more!