A look into a pot
That´s what I saw, when a bag of blackcurrants thawed in a pot on the stove.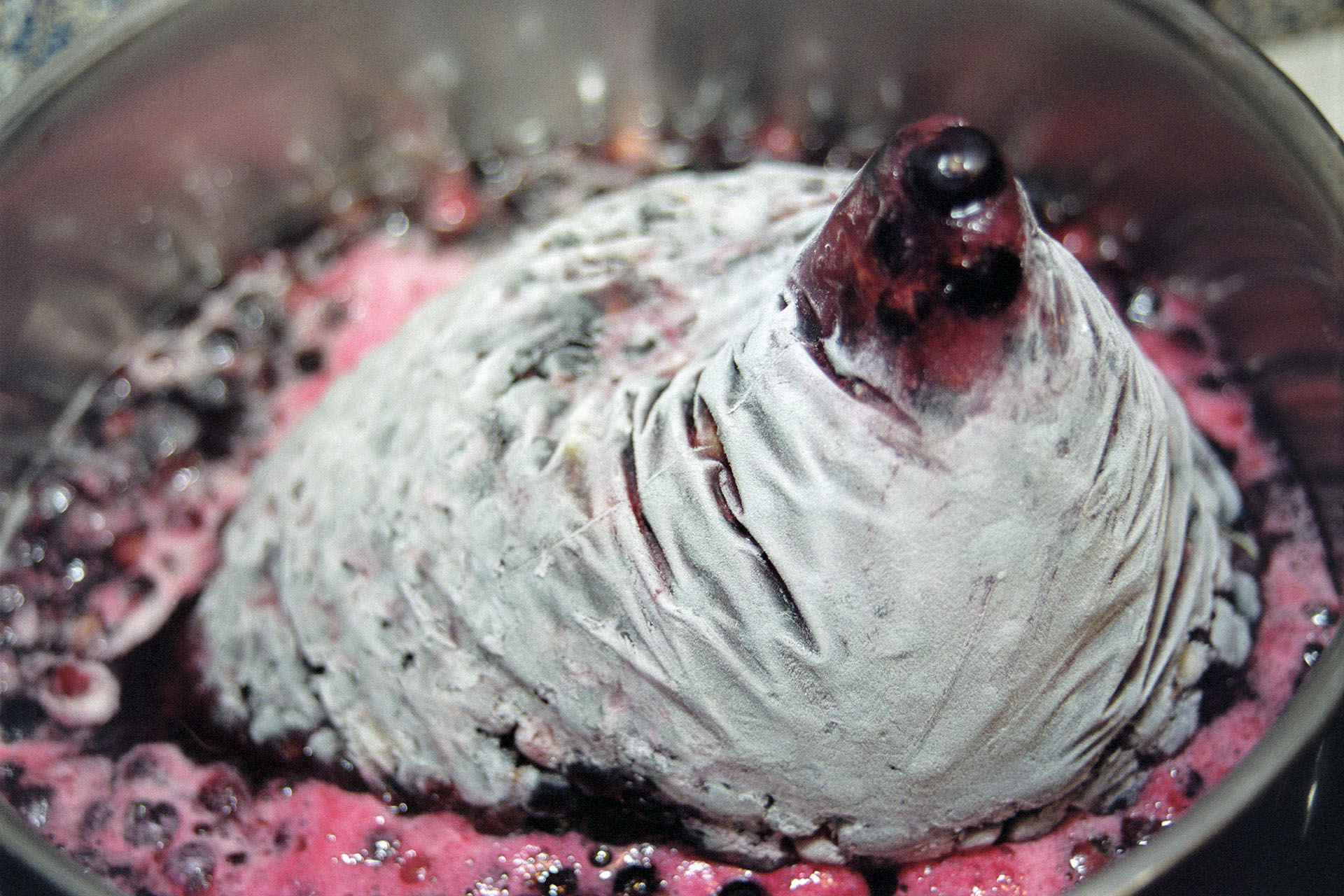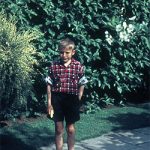 Jens Christian Top - born 1950 in Denmark - autor
Related Posts
As an alternative and opposition to a local plan from 1988 for a new national football stadium Read more!

Saw this Rococo altar in Kliplev Church on my way to Sønderborg, Denmark.



Read more!

Early in 1978 I exposed a slide of  the houses in Strandgade, Christianhavn, Copenhagen before Read more!