A look into a pot
That´s what I saw, when a bag of blackcurrants thawed in a pot on the stove.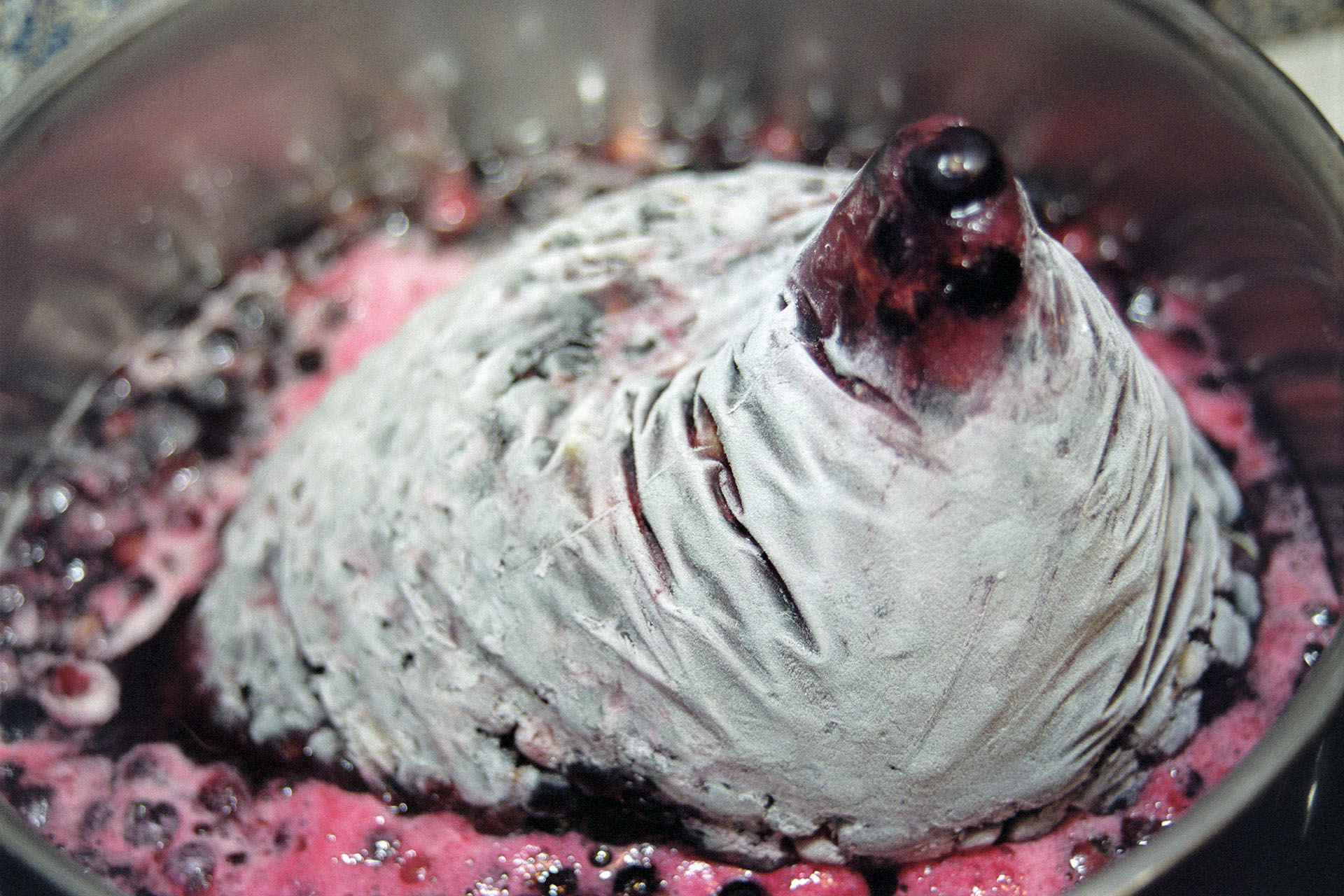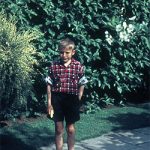 Jens Christian Top - born 1950 in Denmark - autor
Related Posts
Some years ago I found this 3 inch high picture in one of my grandma´s photo albums. The text Read more!

"René Fievé - en kunstner på tværs" (René Fievé  - an artist across) was published April 6th Read more!

"Erik Hansen - Esbjergs mørkemaler" (Erik Hansen  - a dark painter) was published January 29th Read more!