Drinking glasses
Drinking glasses in a wash bowl.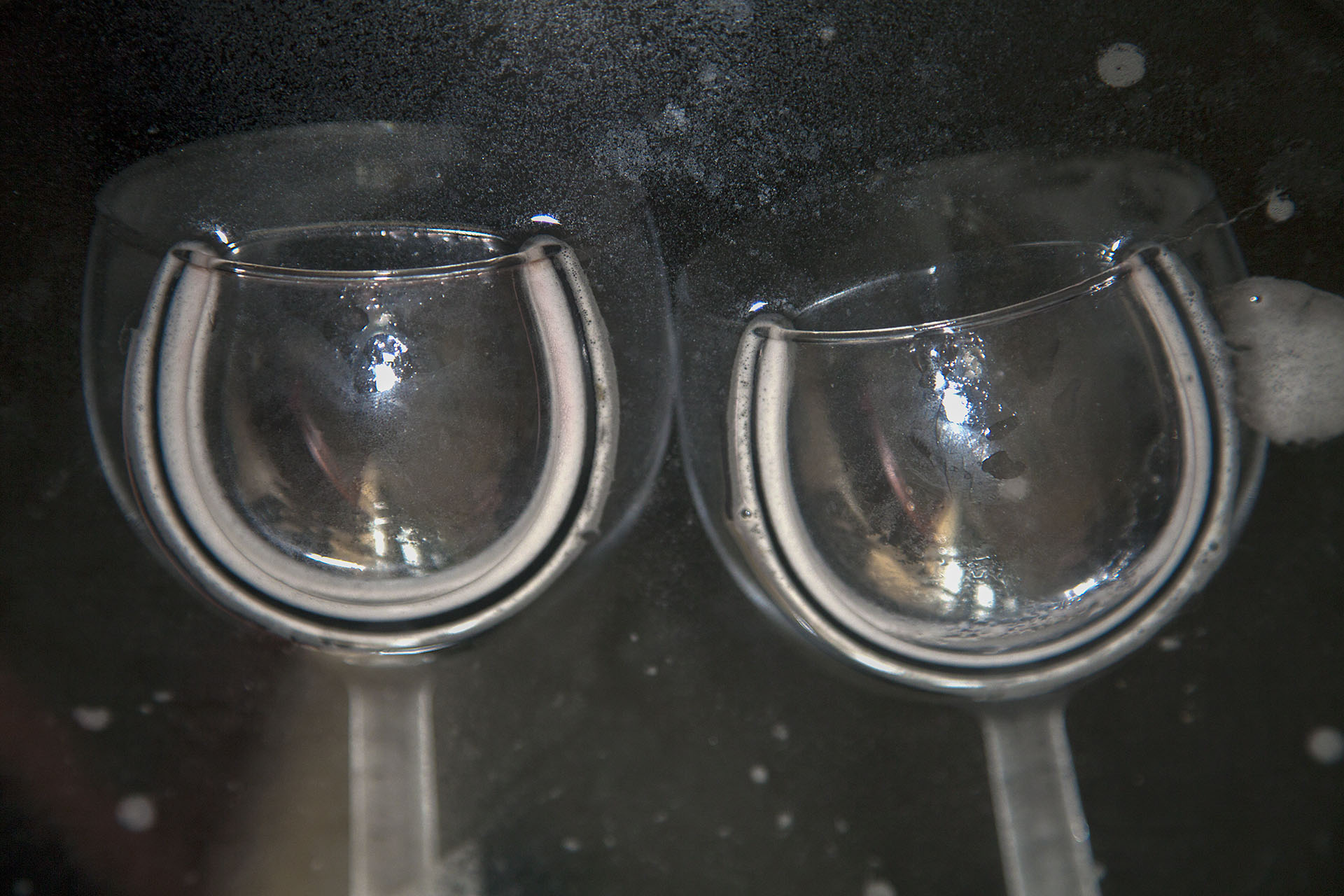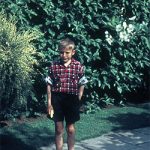 Jens Christian Top - born 1950 in Denmark - autor
Related Posts
During a break in preparations for a short fiction film "Roland Tempel og hushjælpen" I shot Read more!

Early in 1978 I exposed a slide of  the houses in Strandgade, Christianhavn, Copenhagen before Read more!

Some years ago I found this 3 inch high picture in one of my grandma´s photo albums. The text Read more!