Drinking glasses
Drinking glasses in a wash bowl.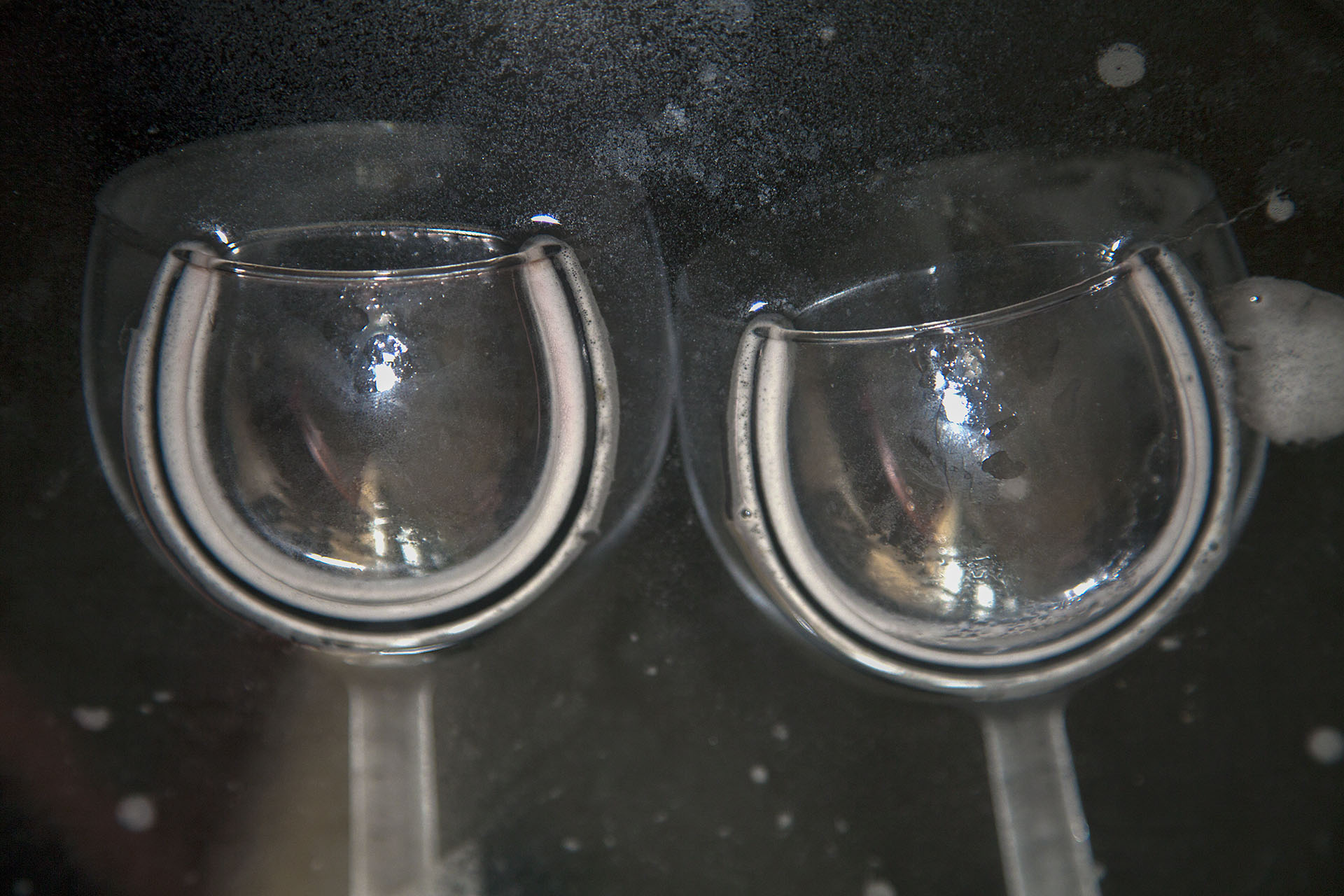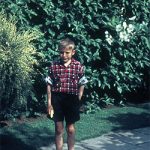 Jens Christian Top - born 1950 in Denmark - autor
Related Posts
Bjarke Ingels Group has designed three residential towers covered by balconies all over the Read more!

Bananas on shelves in a Netto supermarket, Sædding, Esbjerg, Denmark - like notes in a musical Read more!

In my childhood in the nineteen fifties there was enclosed a picture, when you bought a plate of Read more!