Drinking glasses
Drinking glasses in a wash bowl.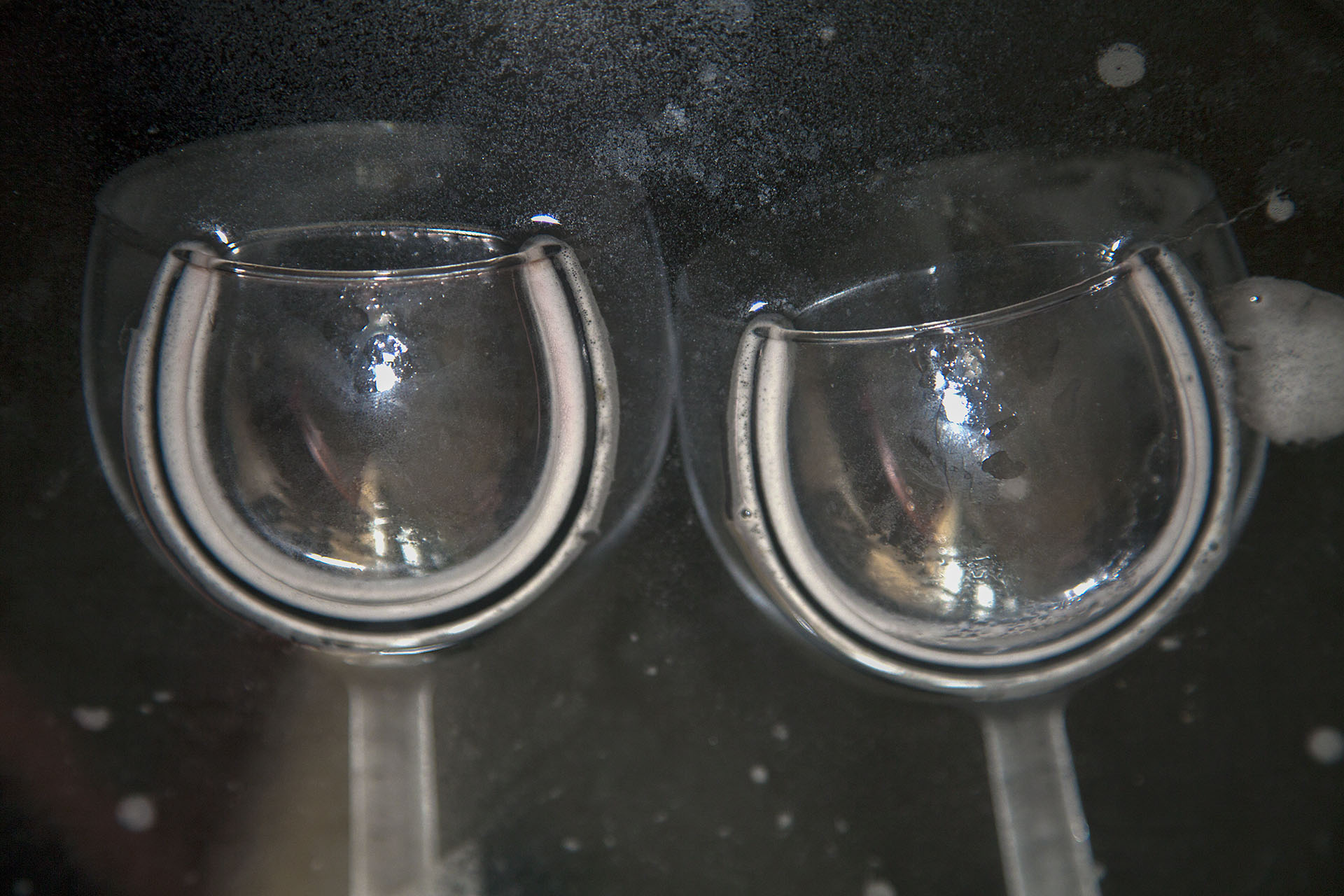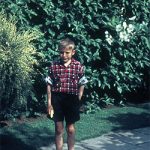 Jens Christian Top - born 1950 in Denmark - autor
Related Posts
As an alternative and opposition to a local plan from 1988 for a new national football stadium Read more!

Interior design with spiral staircase from late 70´ties in now abolished Ribe County Seat, Ribe, Read more!

Preparing an art exhibition in Tistrup, Varde, Denmark.

Read more!