Drinking glasses
Drinking glasses in a wash bowl.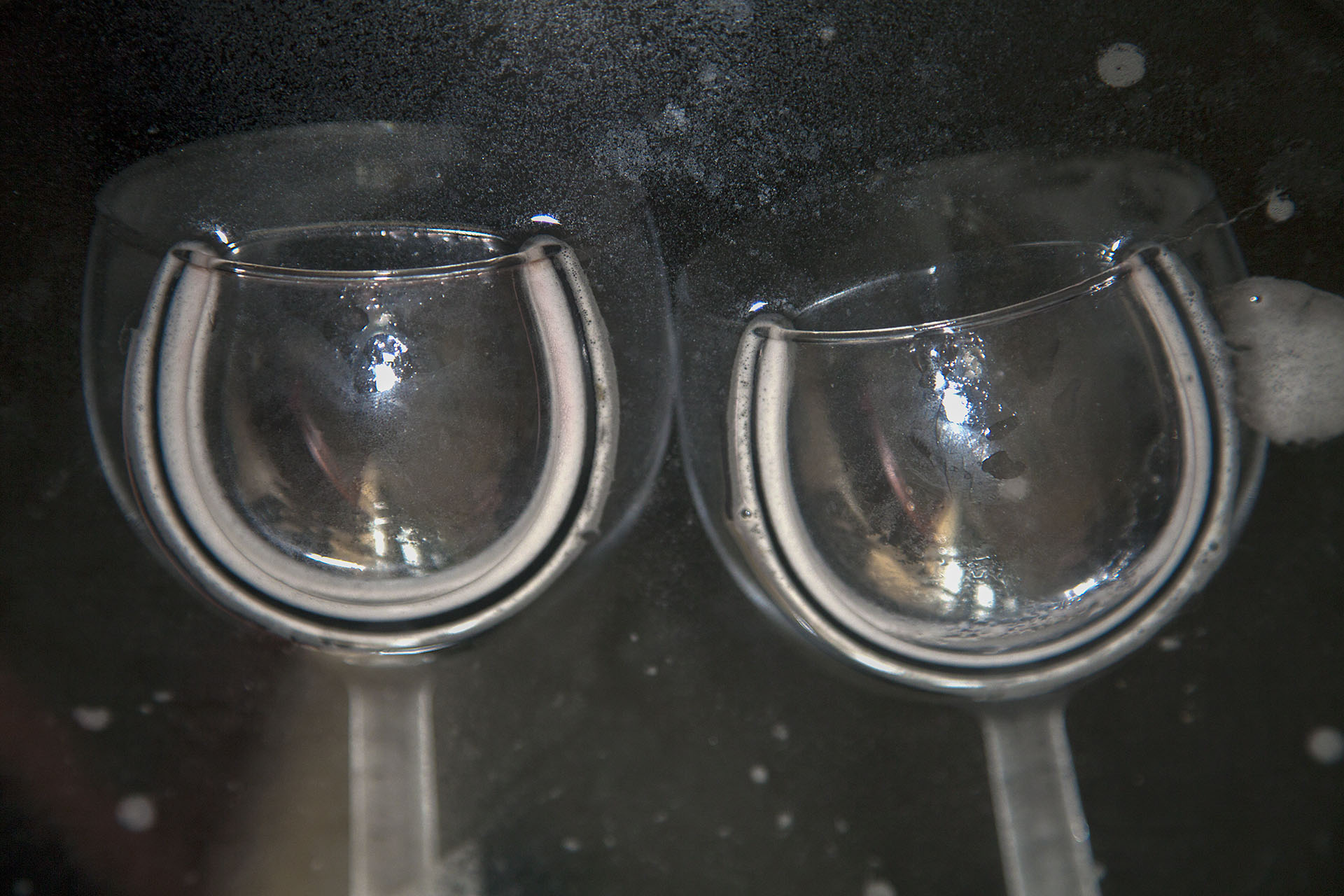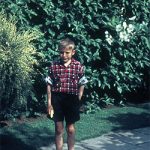 Jens Christian Top - born 1950 in Denmark - autor
Related Posts
"Erik Hansen - Esbjergs mørkemaler" (Erik Hansen  - a dark painter) was published January 29th Read more!

A quarter scale - but complete copy of the Statue of Liberty in New York was donated to the city Read more!

The other day I went to the port of Esbjerg, where a lot of people exhibited their works in Read more!