Drinking glasses
Drinking glasses in a wash bowl.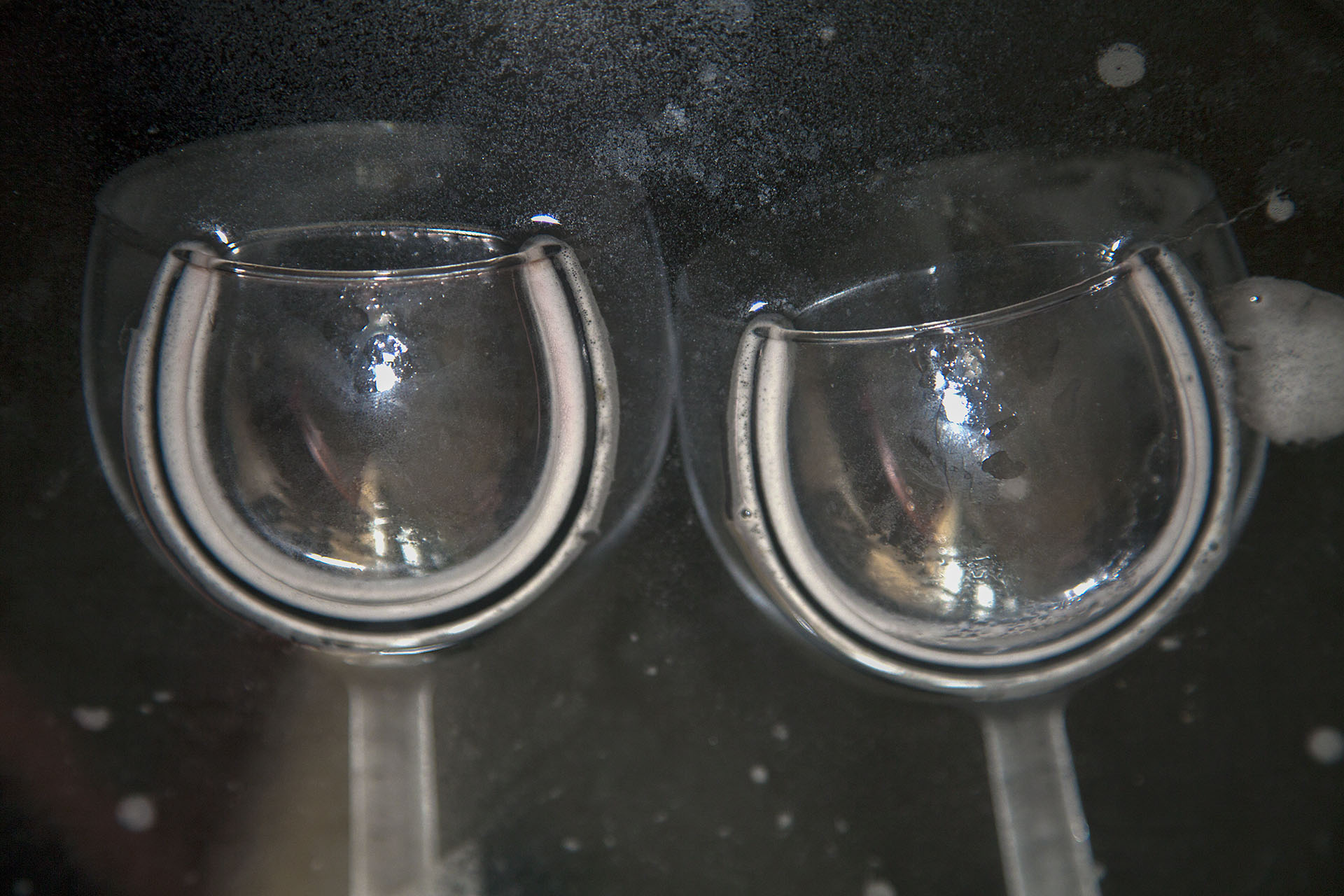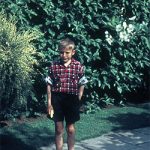 Jens Christian Top - born 1950 in Denmark - autor
Related Posts
Preparing an art exhibition in Tistrup, Varde, Denmark.

Read more!

This row of discarded water closets was seen in the village Fåborg, Varde, Denmark.
They Read more!

The other day I went to the port of Esbjerg, where a lot of people exhibited their works in Read more!