Drinking glasses
Drinking glasses in a wash bowl.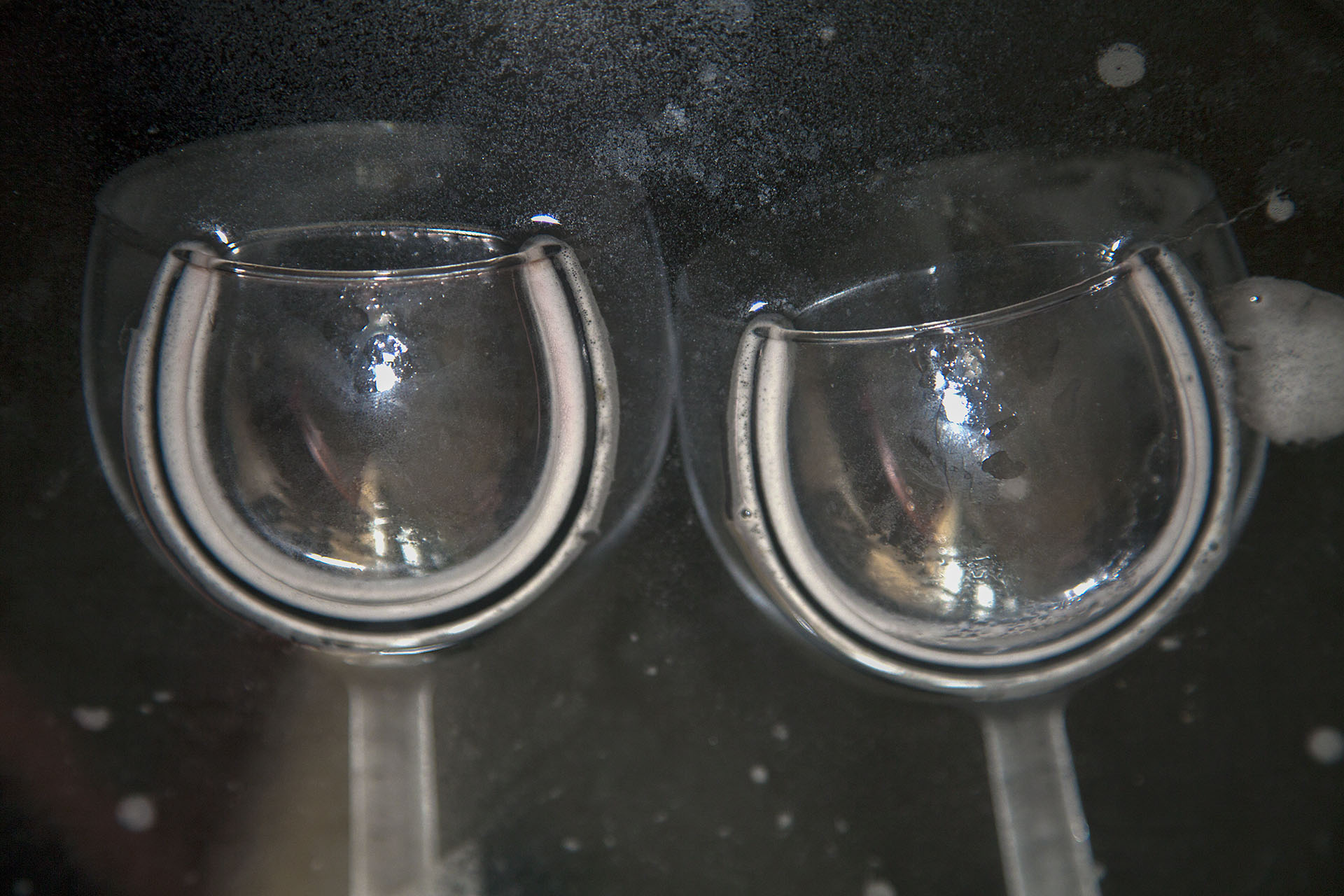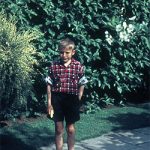 Jens Christian Top - born 1950 in Denmark - autor
Related Posts
Ribe is the oldest town in the kingdom of Denmark. This gate - found in guesthouse Postgården, Read more!

Bananas on shelves in a Netto supermarket, Sædding, Esbjerg, Denmark - like notes in a musical Read more!

The Berlin Wall behind Reichstag Building, West Berlin 1978. 

Read more!