Retrieving dog
In 1997 the golden retriever Vesterland´s Wanda brought me a pheasant, while I exposed a film in seconds.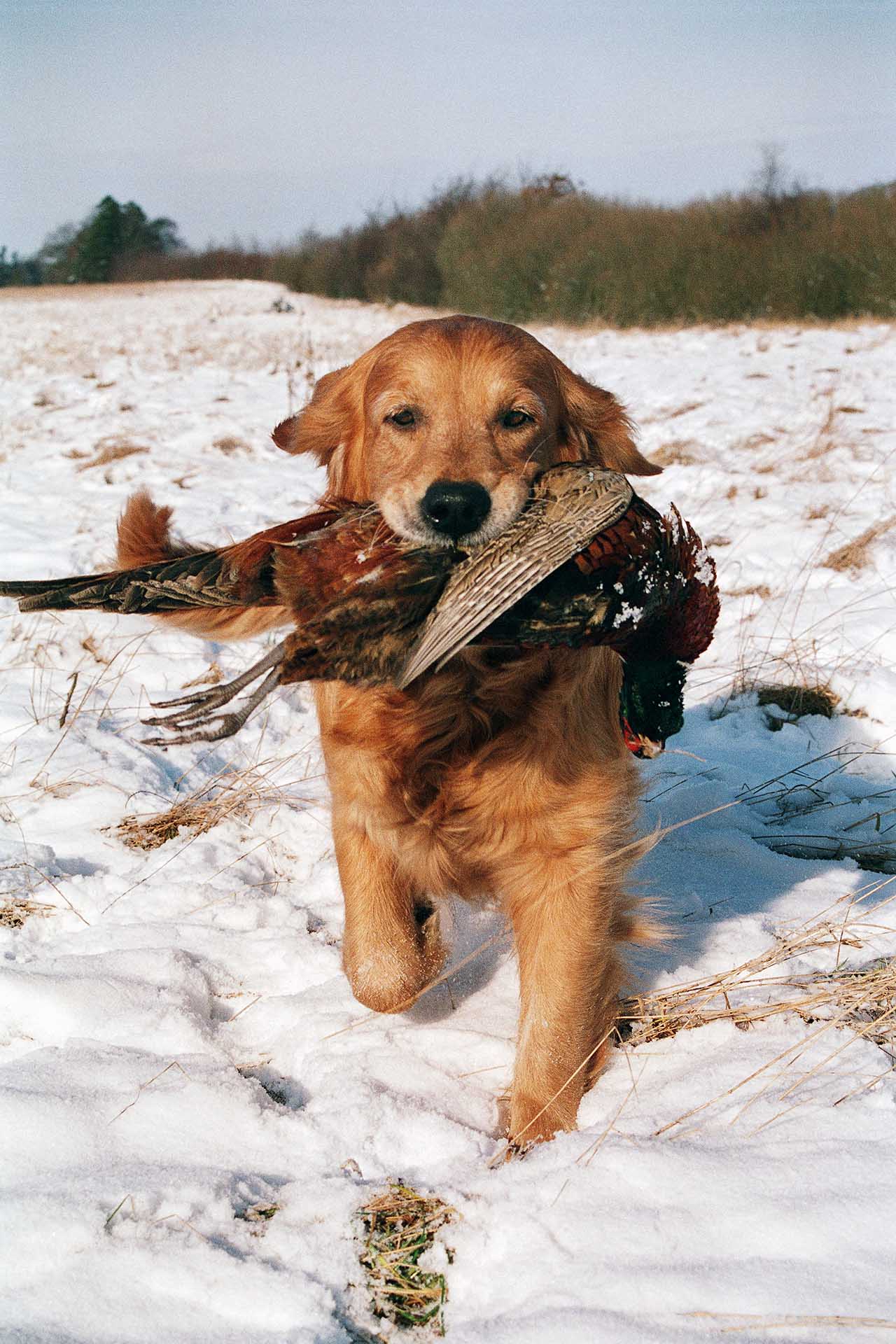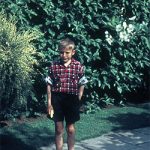 Jens Christian Top - born 1950 in Denmark - autor
Related Posts
Henning Larsen Architects has designed this university campus building - erected 2014 in Read more!

When the sun had set the other day corn fields were harvested around my home. It reminded me of Read more!

Different attitudes reading daily newspaper, Vestkysten 1973.

Read more!