Banana music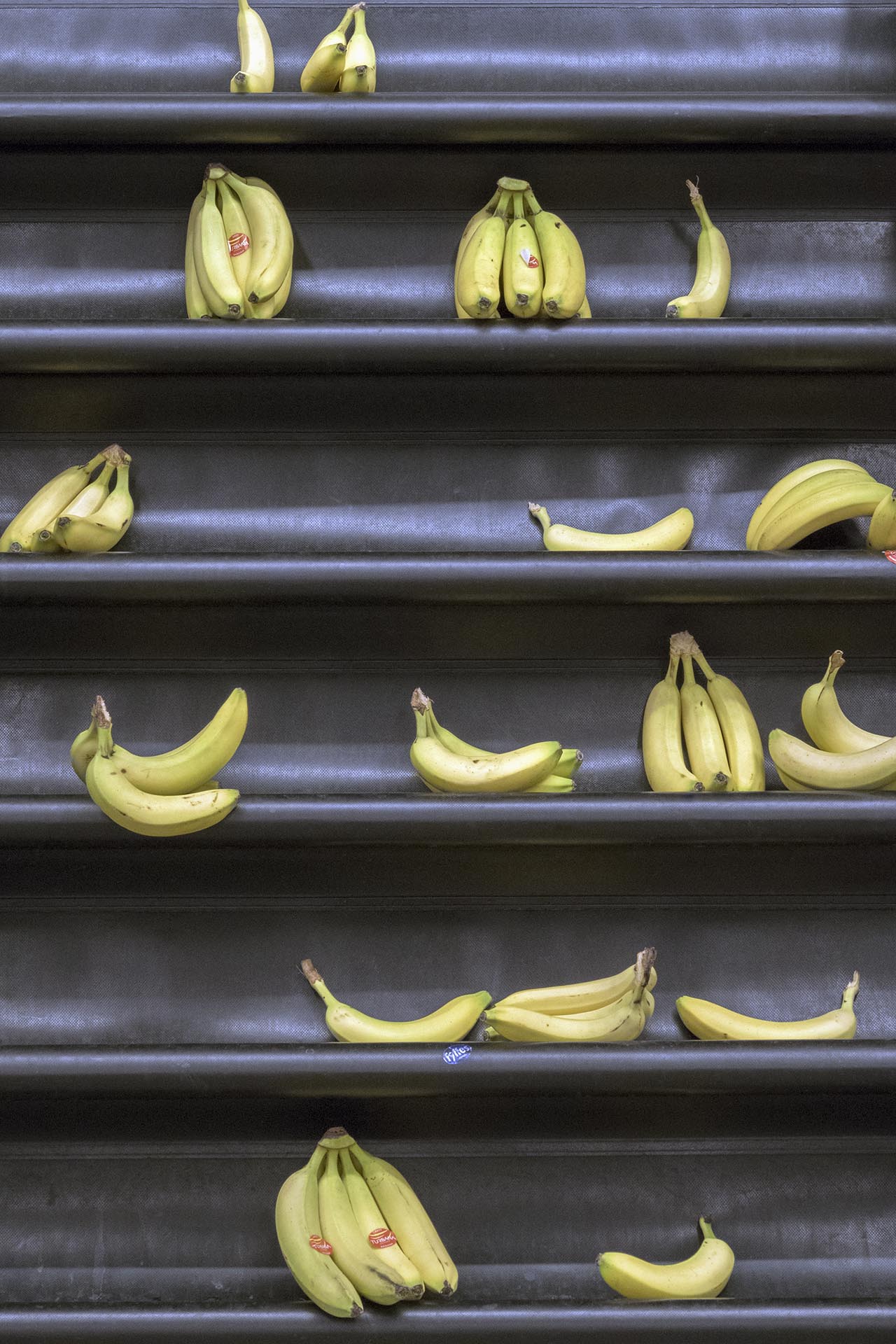 Bananas on shelves in a Netto supermarket, Sædding, Esbjerg, Denmark – like notes in a musical score.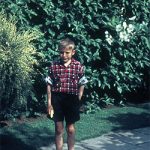 Jens Christian Top - born 1950 in Denmark - autor
Related Posts
Ribe is the oldest town in the kingdom of Denmark. This gate - found in guesthouse Postgården, Read more!

In 1997 the golden retriever Vesterland´s Wanda brought me a pheasant, while I exposed a film in Read more!

A quarter scale - but complete copy of the Statue of Liberty in New York was donated to the city Read more!