Banana music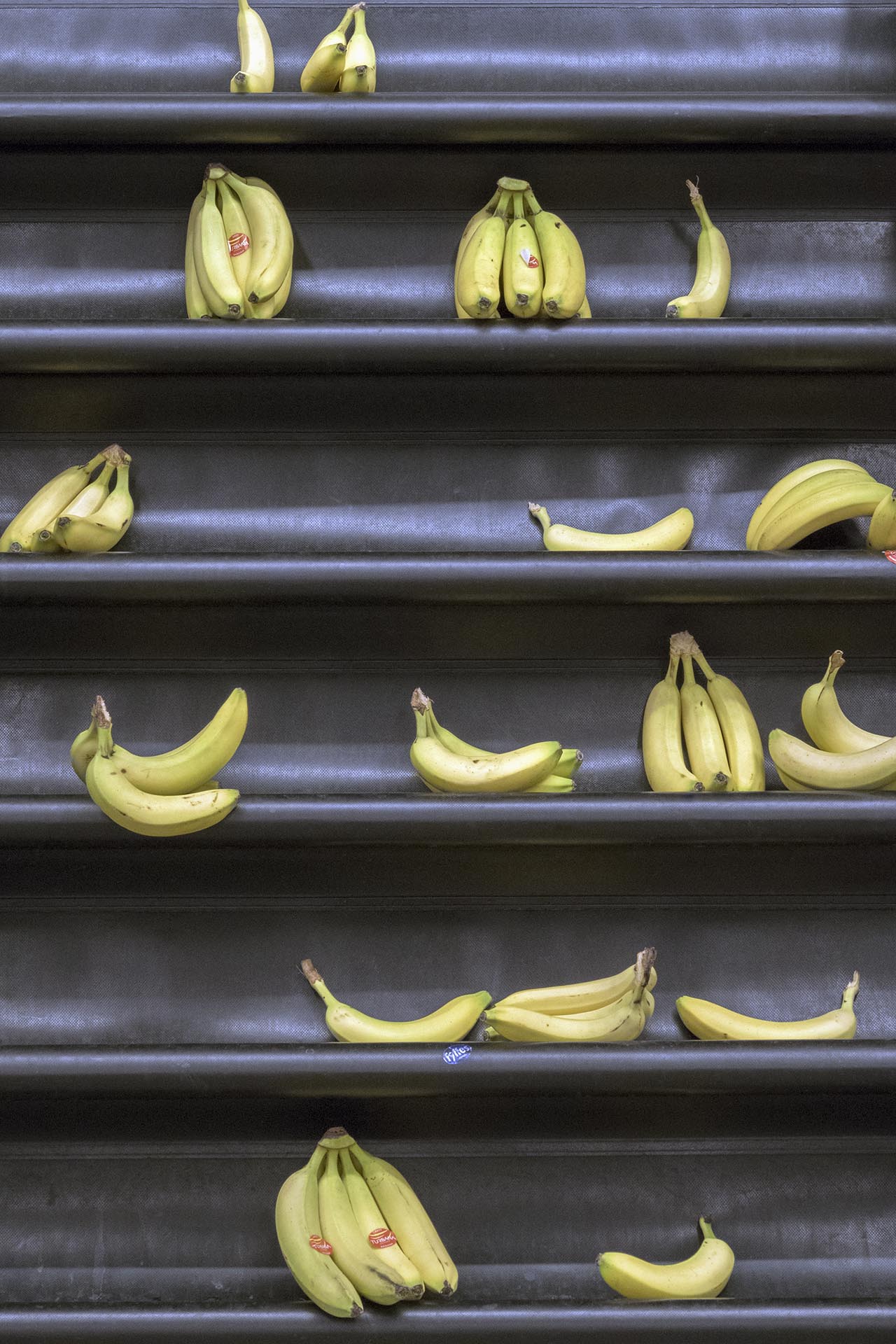 Bananas on shelves in a Netto supermarket, Sædding, Esbjerg, Denmark – like notes in a musical score.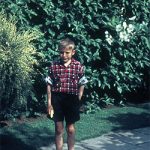 Jens Christian Top - born 1950 in Denmark - autor
Related Posts
When the sun had set the other day corn fields were harvested around my home. It reminded me of Read more!

Some years ago I found this 3 inch high picture in one of my grandma´s photo albums. The text Read more!

In the summer 1971 I joined a group travel to Moscow and Leningrad - now Sct. Petersburg.
Read more!