Banana music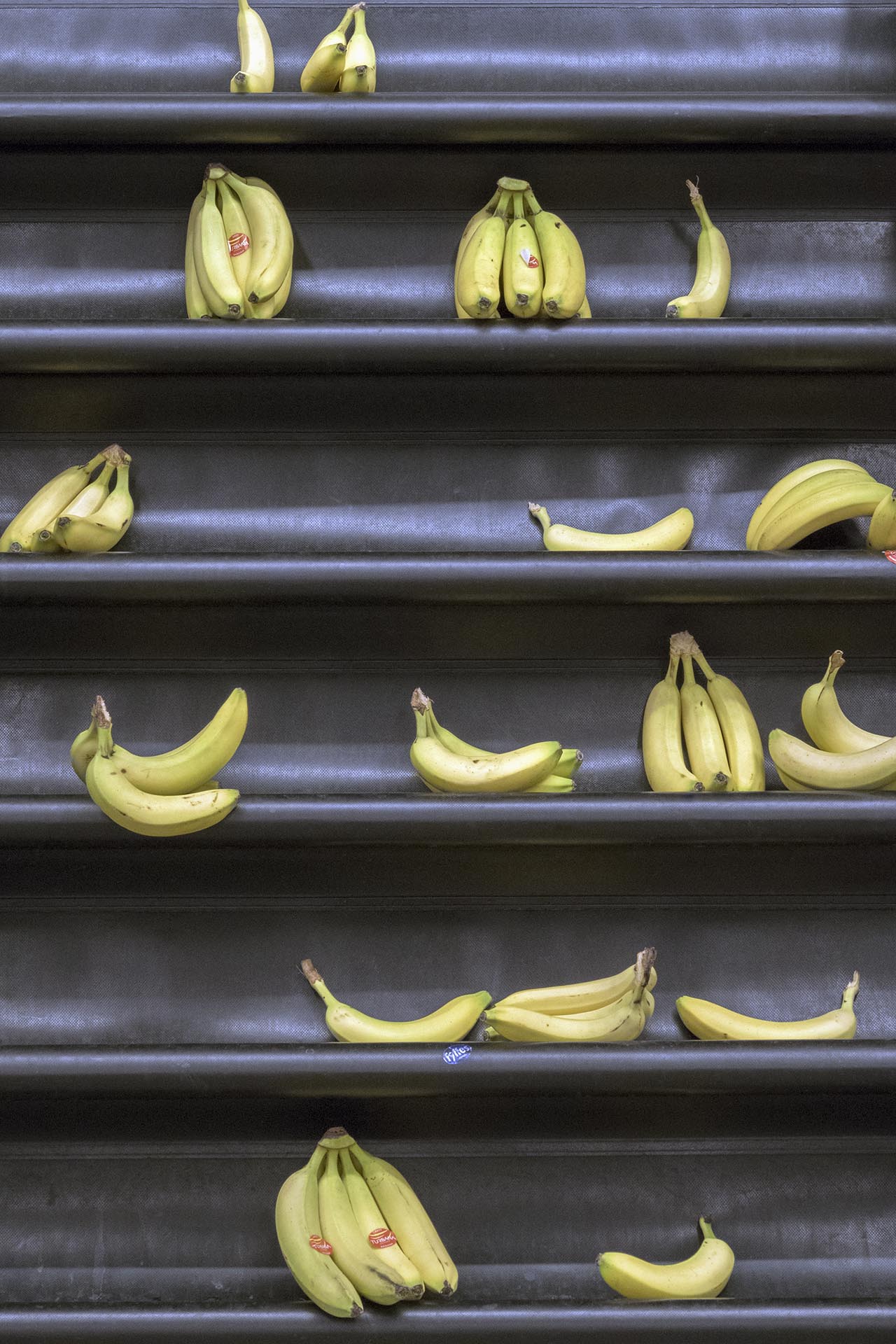 Bananas on shelves in a Netto supermarket, Sædding, Esbjerg, Denmark – like notes in a musical score.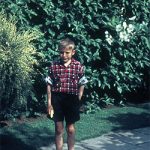 Jens Christian Top - born 1950 in Denmark - autor
Related Posts
Different attitudes reading daily newspaper, Vestkysten, Esbjerg 1973.

Read more!

Early in 1978 I exposed a slide of  the houses in Strandgade, Christianhavn, Copenhagen before Read more!

In my childhood in the nineteen fifties there was enclosed a picture, when you bought a plate of Read more!