Staircase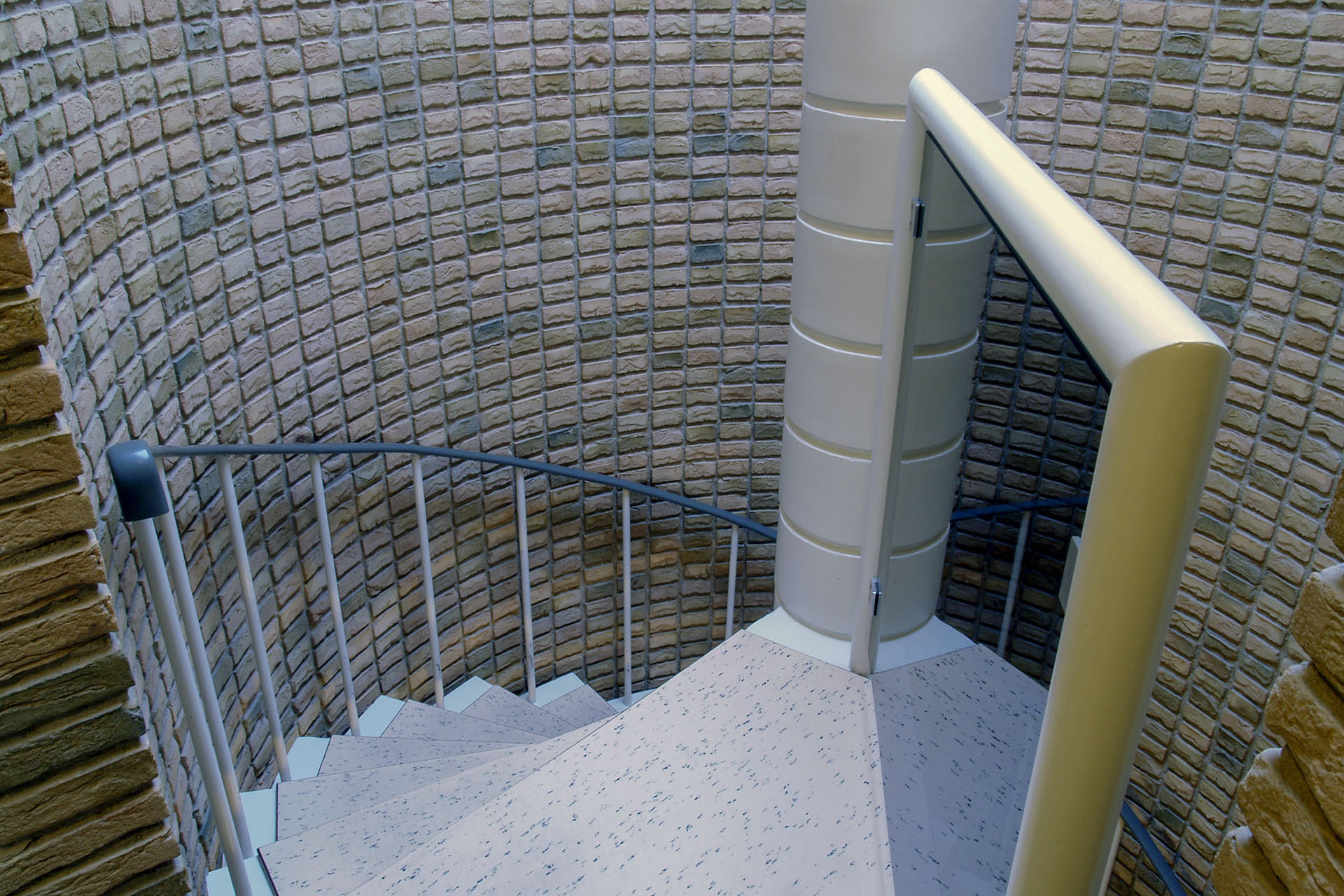 Interior design with spiral staircase from late 70´ties in now abolished Ribe County Seat, Ribe, Esbjerg, Denmark.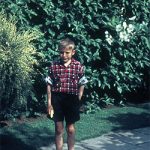 Jens Christian Top - born 1950 in Denmark - autor
Related Posts
The octagonal baptistery in Hjerting Church is designed by danish sculptor Robert Jacobsen.
Read more!

That´s what I saw, when a bag of blackcurrants thawed in a pot on the stove.

Read more!

Some years ago I found this 3 inch high picture in one of my grandma´s photo albums. The text Read more!