Staircase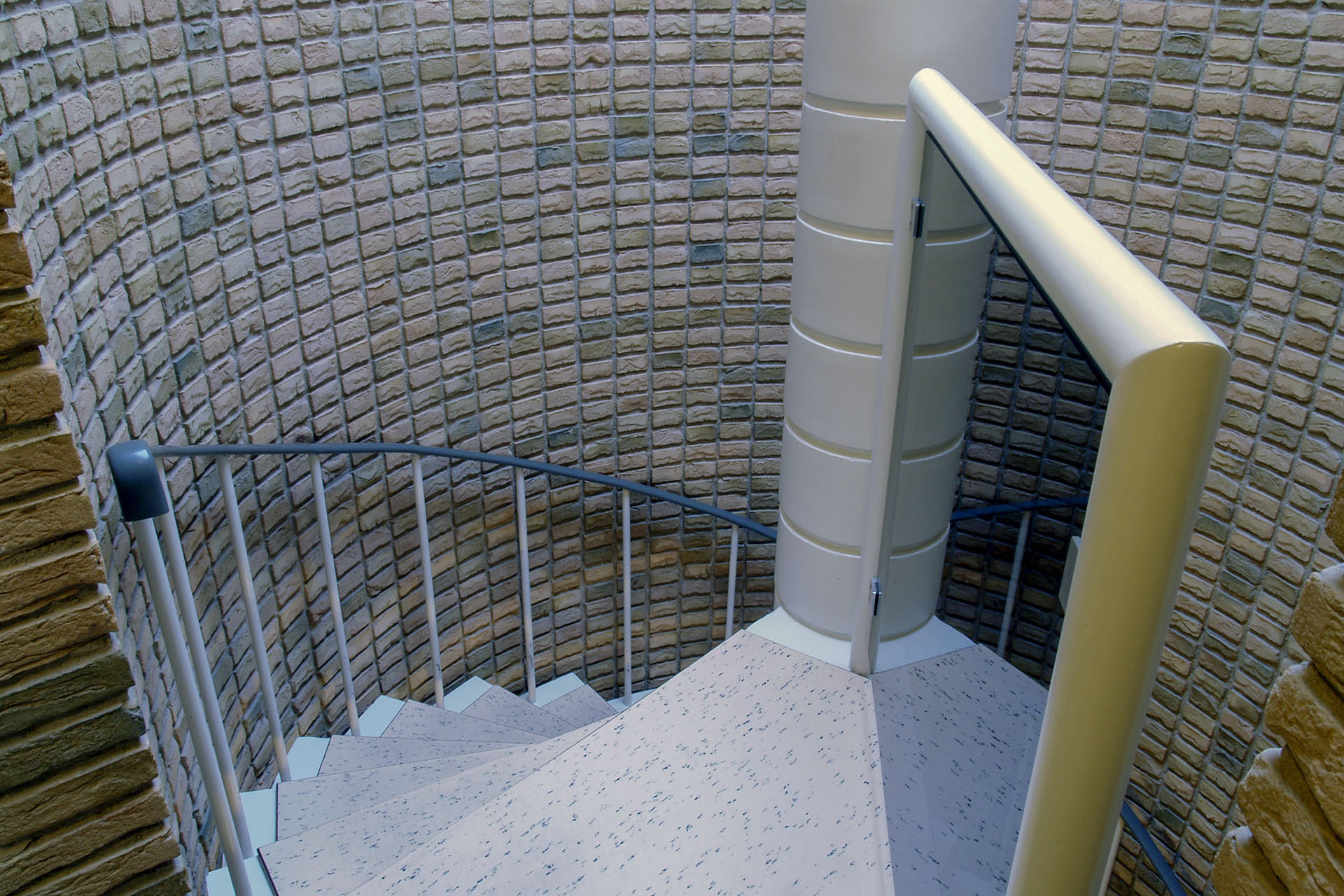 Interior design with spiral staircase from late 70´ties in now abolished Ribe County Seat, Ribe, Esbjerg, Denmark.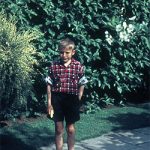 Jens Christian Top - born 1950 in Denmark - autor
Related Posts
Bjarke Ingels Group has designed three residential towers covered by balconies all over the Read more!

In 1997 the golden retriever Vesterland´s Wanda brought me a pheasant, while I exposed a film in Read more!

In the summer 1971 I joined a group travel to Moscow and Leningrad - now Sct. Petersburg.
Read more!