Rococo altar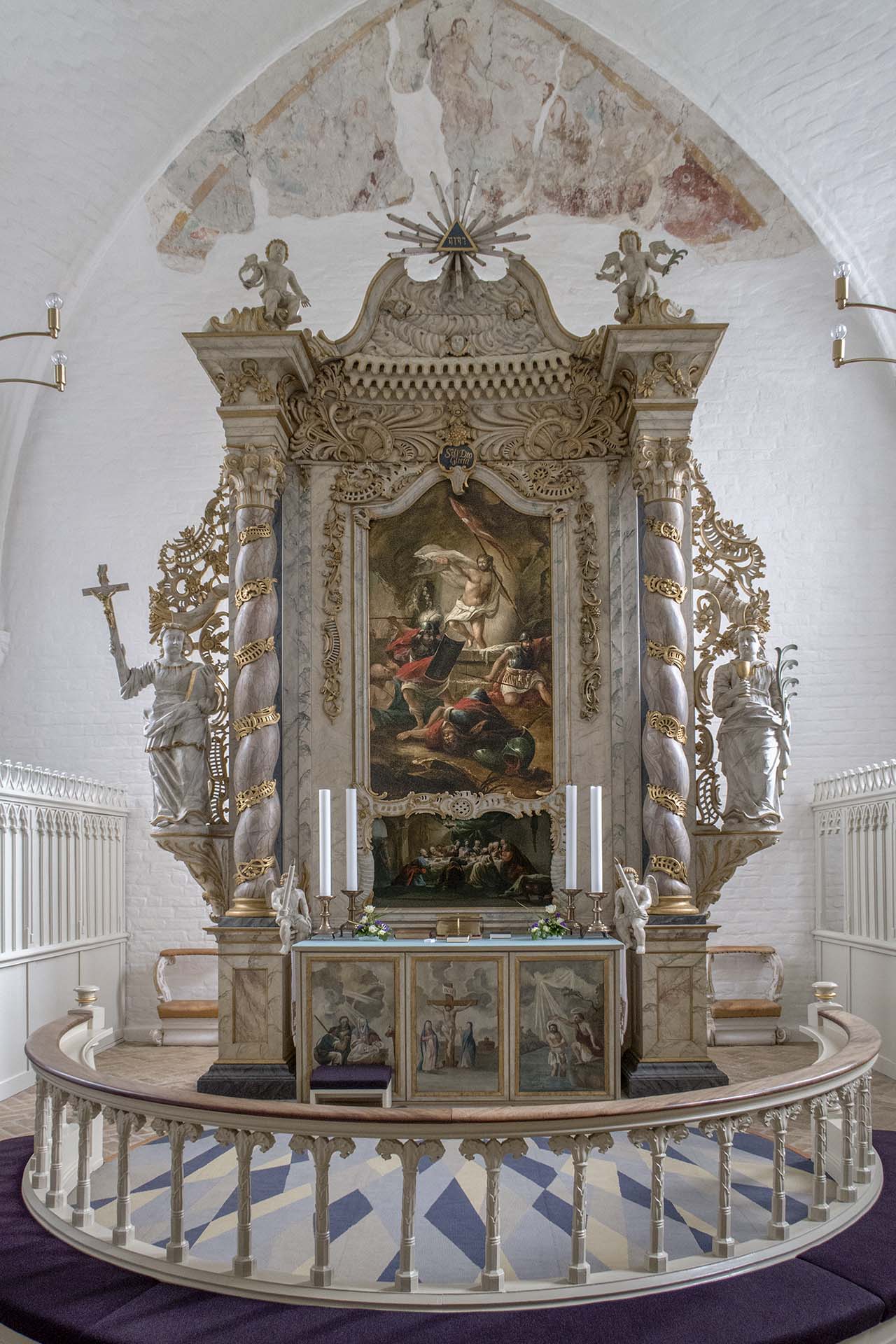 Saw this Rococo altar in Kliplev Church on my way to Sønderborg, Denmark.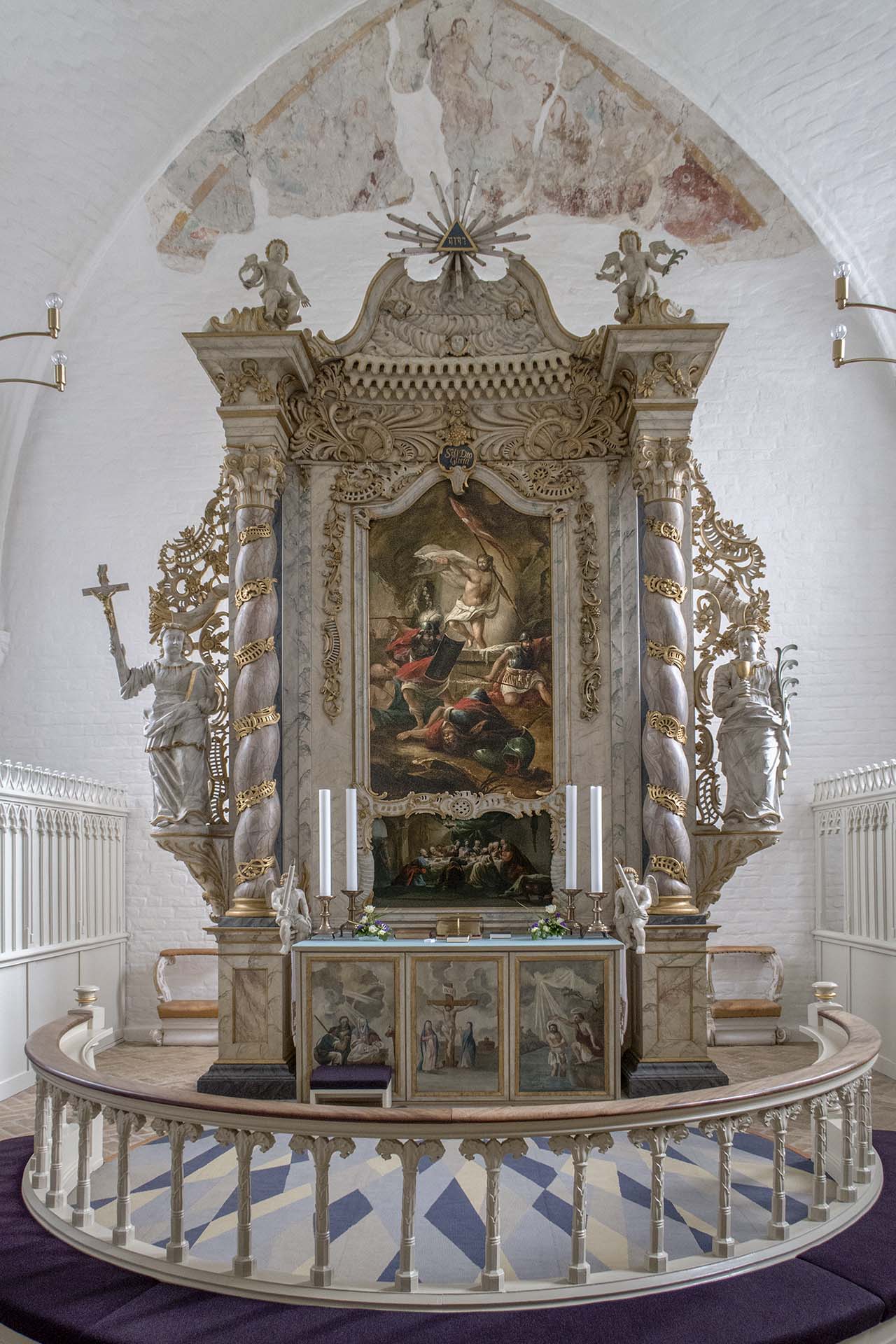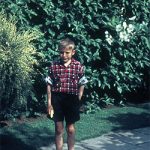 Jens Christian Top - born 1950 in Denmark - autor
Related Posts
Preparing an art exhibition in Tistrup, Varde, Denmark.

Read more!

When I flew to Los Angeles april this year, I saw some meanders from the aeroplane. I Read more!

In April 1972 I used my MC Rokkor 135 mm, 1:3.5 to capture this image with dutch people in Read more!