Rococo altar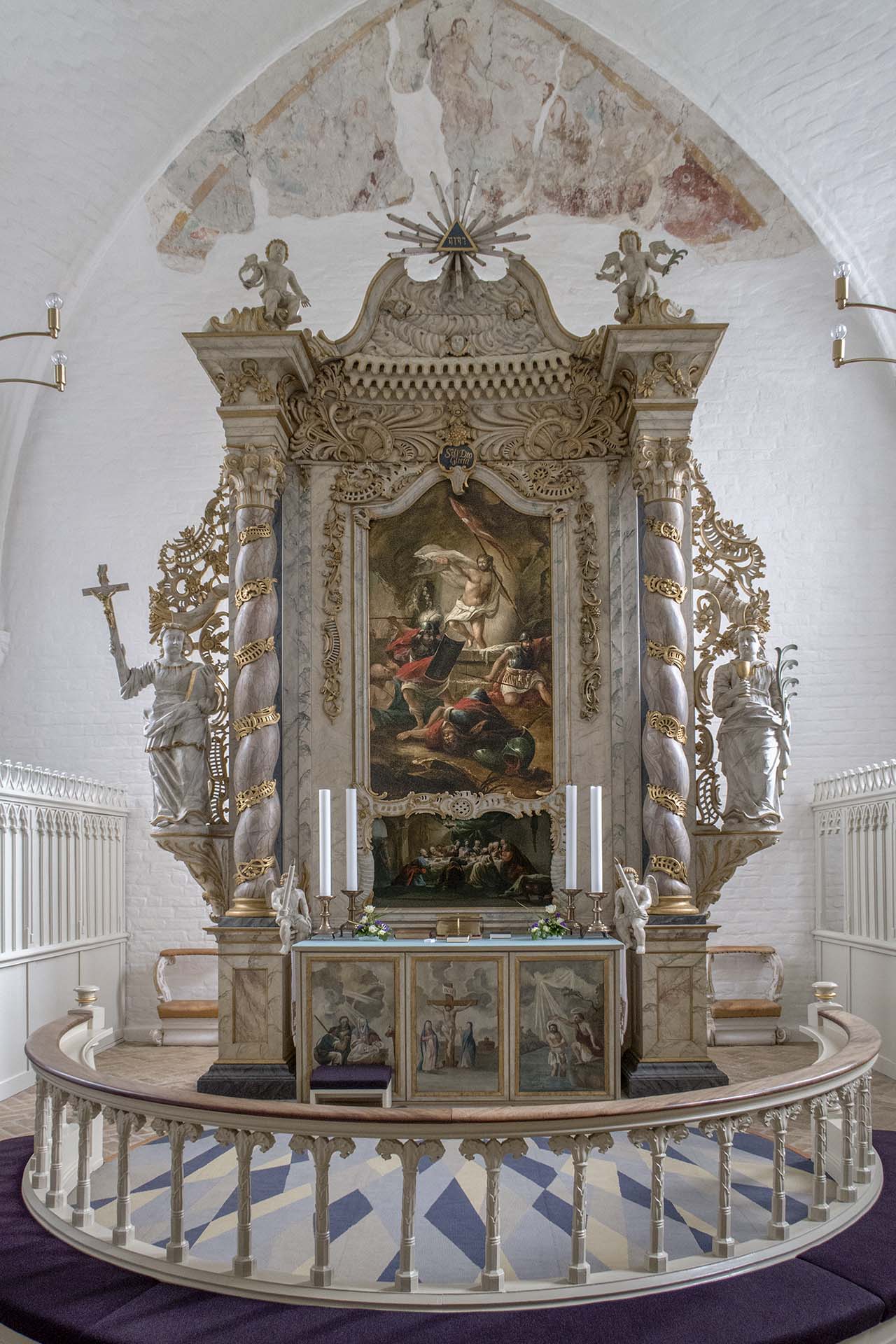 Saw this Rococo altar in Kliplev Church on my way to Sønderborg, Denmark.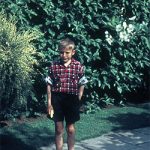 Jens Christian Top - born 1950 in Denmark - autor
Related Posts
During a break in preparations for a short fiction film "Roland Tempel og hushjælpen" I shot Read more!

"René Fievé - en kunstner på tværs" (René Fievé  - an artist across) was published April 6th Read more!

I photographed this block of marble at a quarry in Borba, Portugal in 1985. I had a slide film Read more!