Retrieving dog
In 1997 the golden retriever Vesterland´s Wanda brought me a pheasant, while I exposed a film in seconds.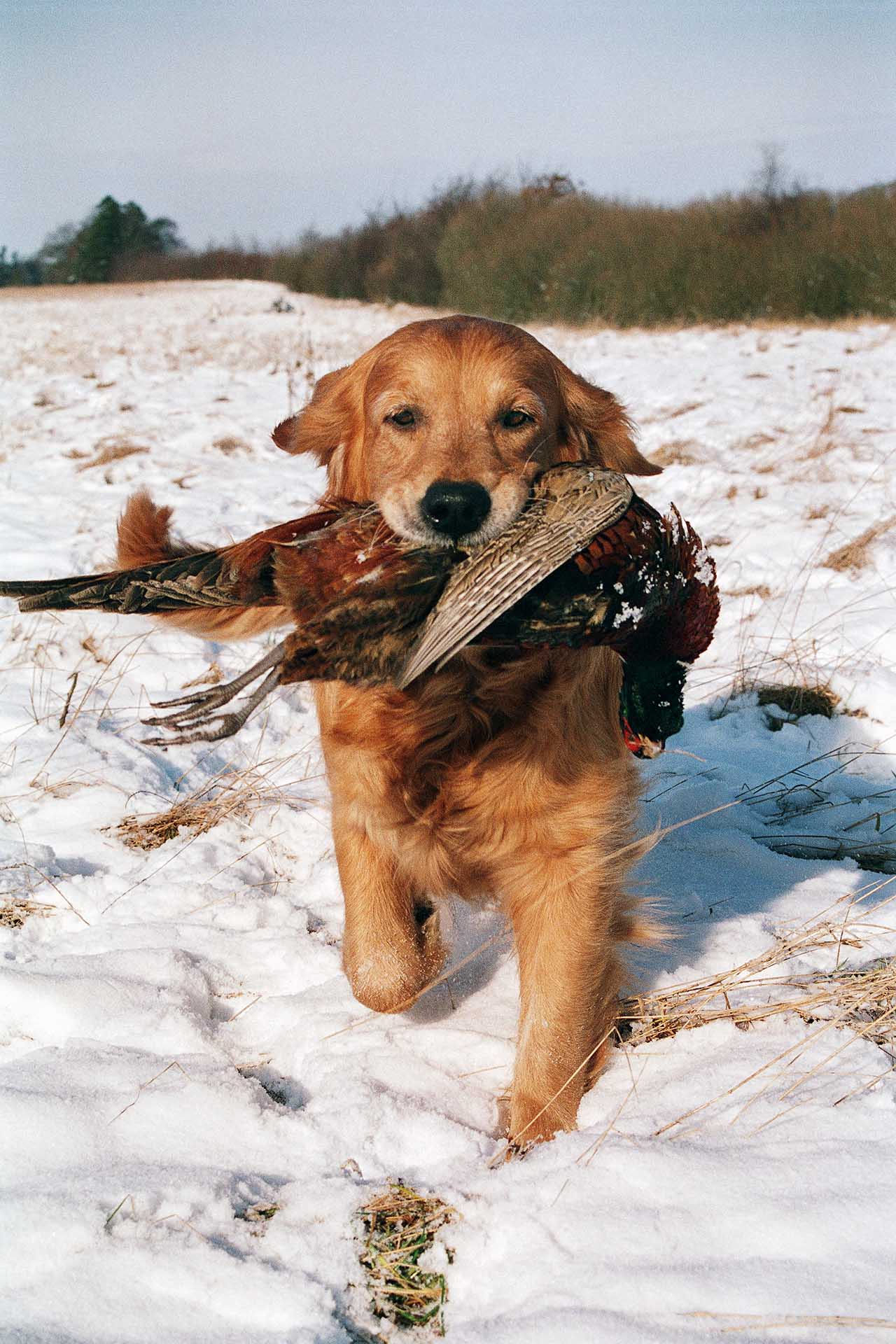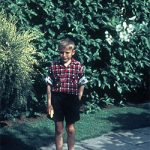 Jens Christian Top - born 1950 in Denmark - autor
Related Posts
Drinking glasses in a wash bowl.

Read more!

The octagonal baptistery in Hjerting Church is designed by danish sculptor Robert Jacobsen.
Read more!

From August 5th to September 3rd I´m a part of an exhibition with 17 members of Danish Visual Read more!