Retrieving dog
In 1997 the golden retriever Vesterland´s Wanda brought me a pheasant, while I exposed a film in seconds.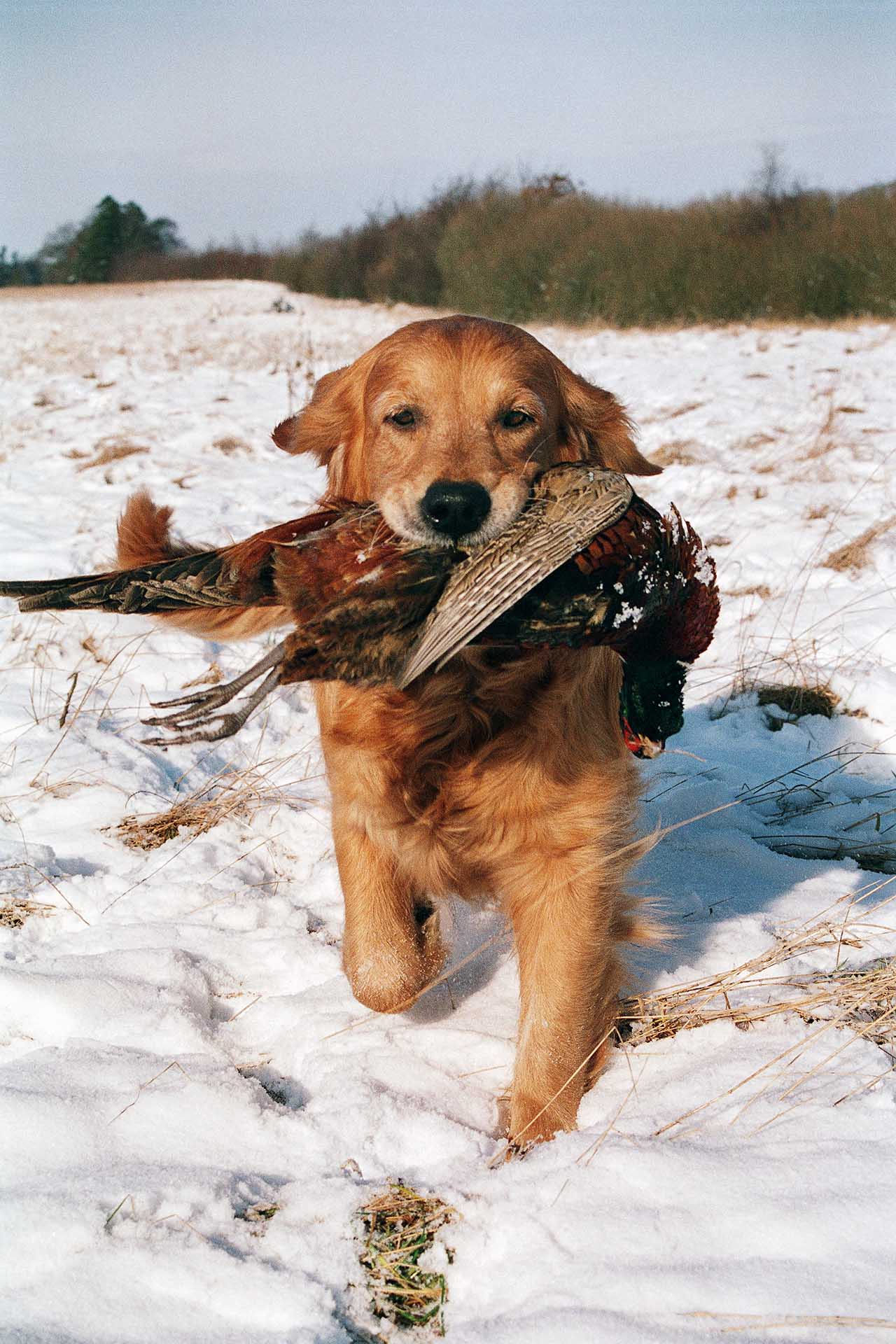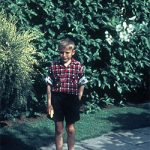 Jens Christian Top - born 1950 in Denmark - autor
Related Posts
A quarter scale - but complete copy of the Statue of Liberty in New York was donated to the city Read more!

From August 5th to September 3rd I´m a part of an exhibition with 17 members of Danish Visual Read more!

Two strong and naked men are holding the corner of a tenement house in Fredericia, Denmark. The Read more!