Retrieving dog
In 1997 the golden retriever Vesterland´s Wanda brought me a pheasant, while I exposed a film in seconds.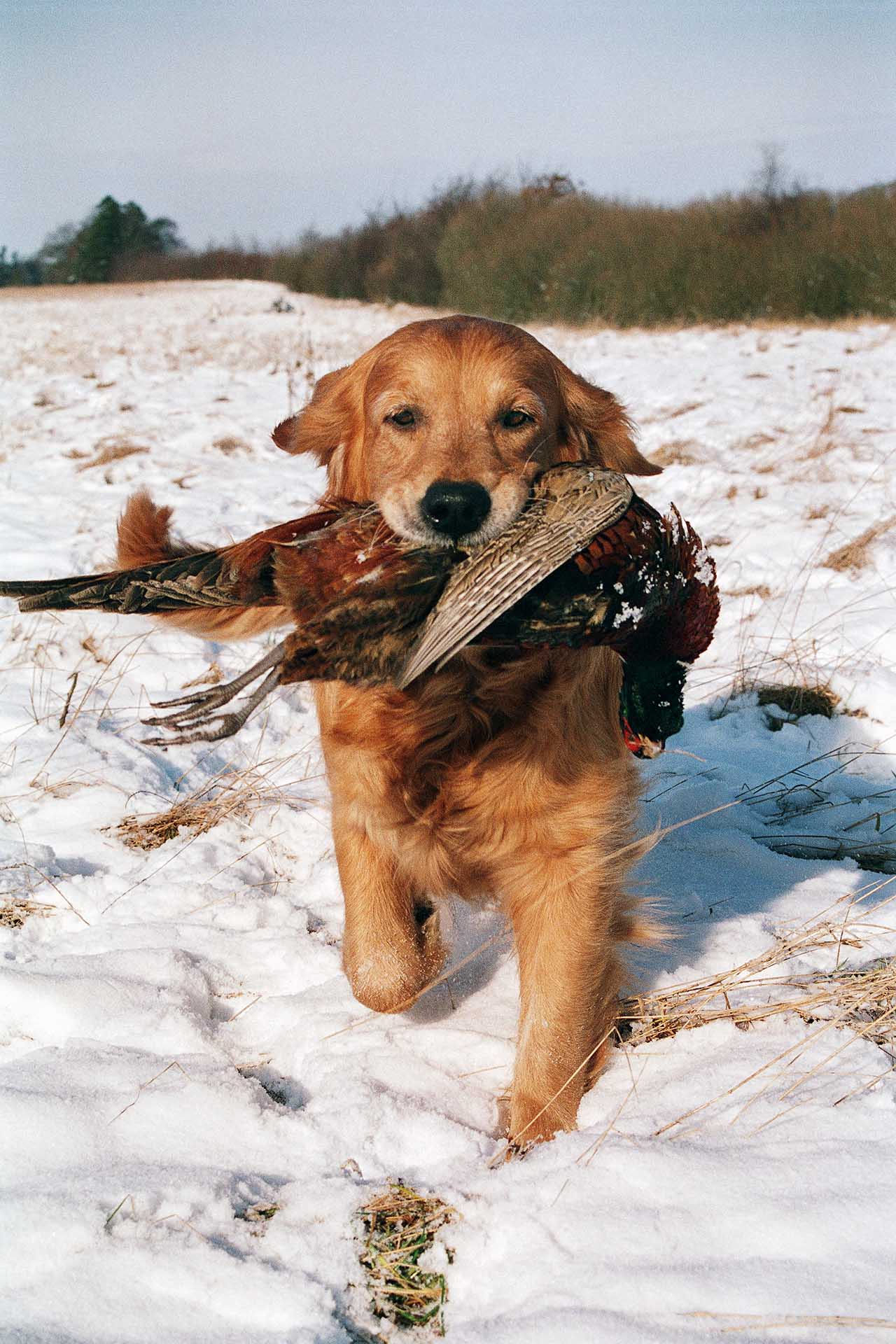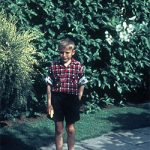 Jens Christian Top - born 1950 in Denmark - autor
Related Posts
This row of discarded water closets was seen in the village Fåborg, Varde, Denmark.
They Read more!

Some years ago I found this 3 inch high picture in one of my grandma´s photo albums. The text Read more!

In 1978 I found this telephone on a wall in a pub in the city of Amsterdam. By means of a Read more!