The Wall
The Berlin Wall behind Reichstag Building, West Berlin 1978.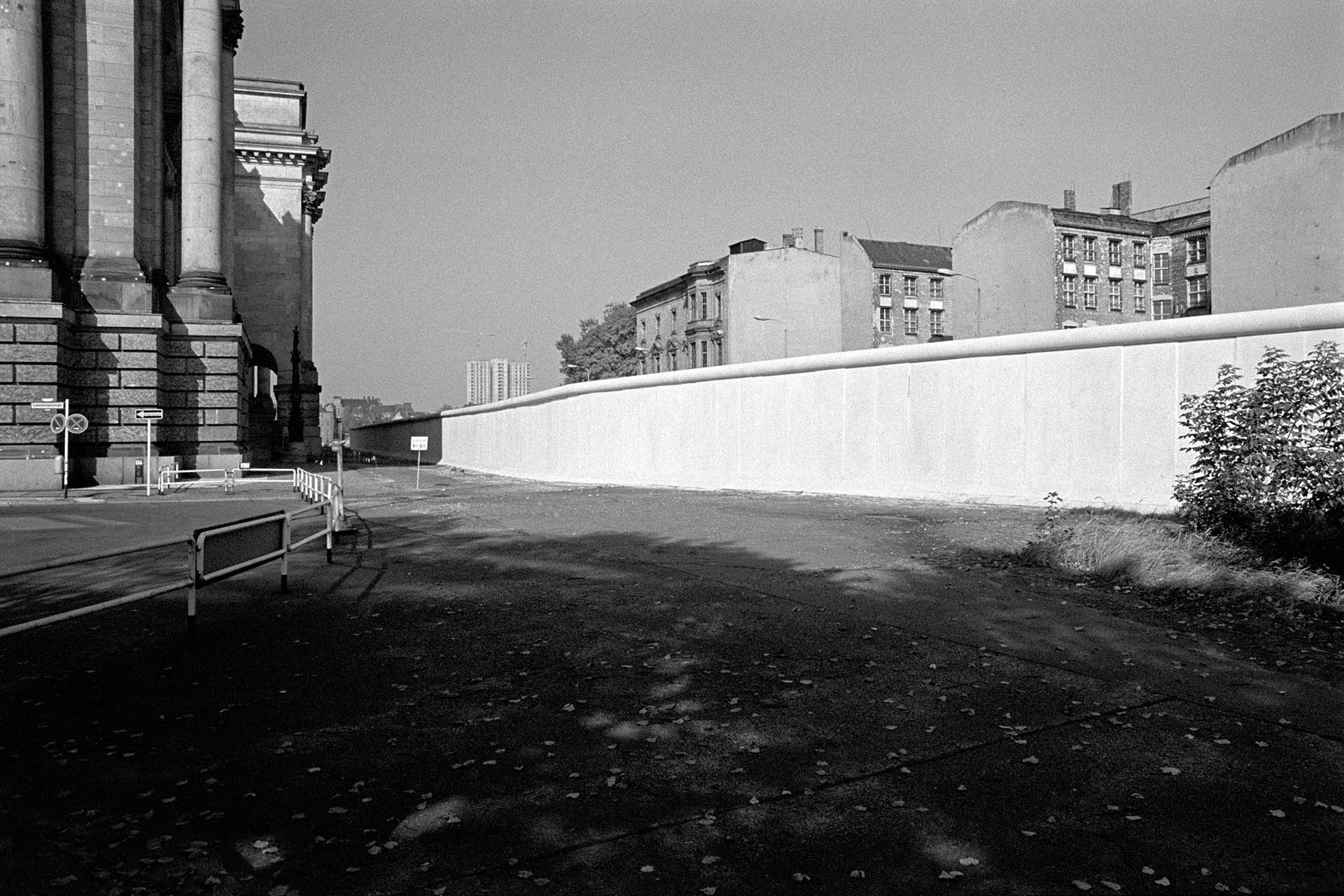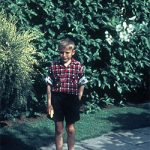 Jens Christian Top - born 1950 in Denmark - autor
Related Posts
A quarter scale - but complete copy of the Statue of Liberty in New York was donated to the city Read more!

A reference on billboards in 2nd arrondissement of Paris to Centuria - the prophecies of Read more!

When the sun had set the other day corn fields were harvested around my home. It reminded me of Read more!