The Wall
The Berlin Wall behind Reichstag Building, West Berlin 1978.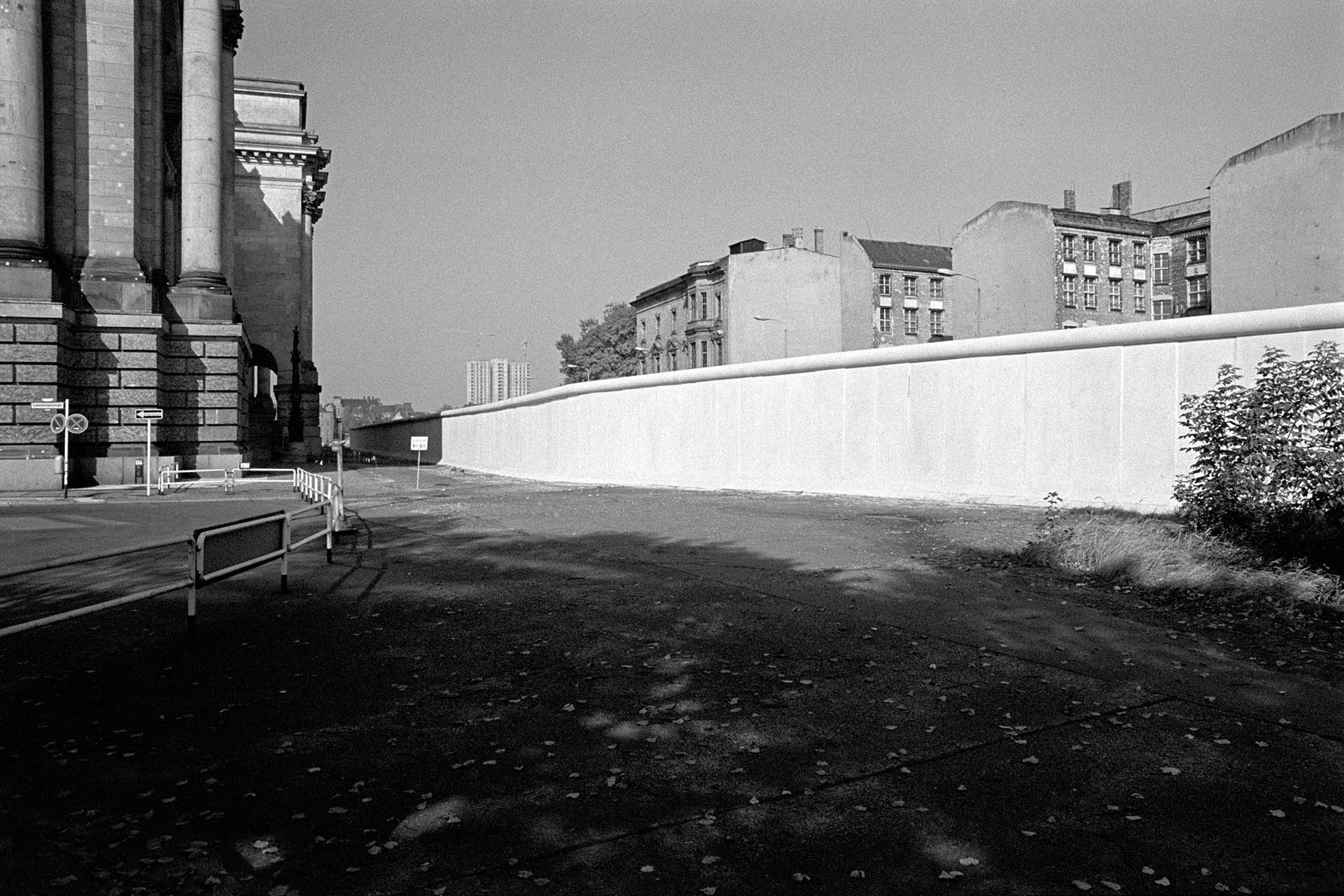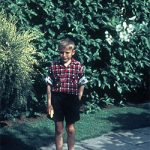 Jens Christian Top - born 1950 in Denmark - autor
Related Posts
When I flew to Los Angeles april this year, I saw some meanders from the aeroplane. I Read more!

In my childhood in the nineteen fifties there was enclosed a picture, when you bought a plate of Read more!

Interior design with spiral staircase from late 70´ties in now abolished Ribe County Seat, Ribe, Read more!