The Wall
The Berlin Wall behind Reichstag Building, West Berlin 1978.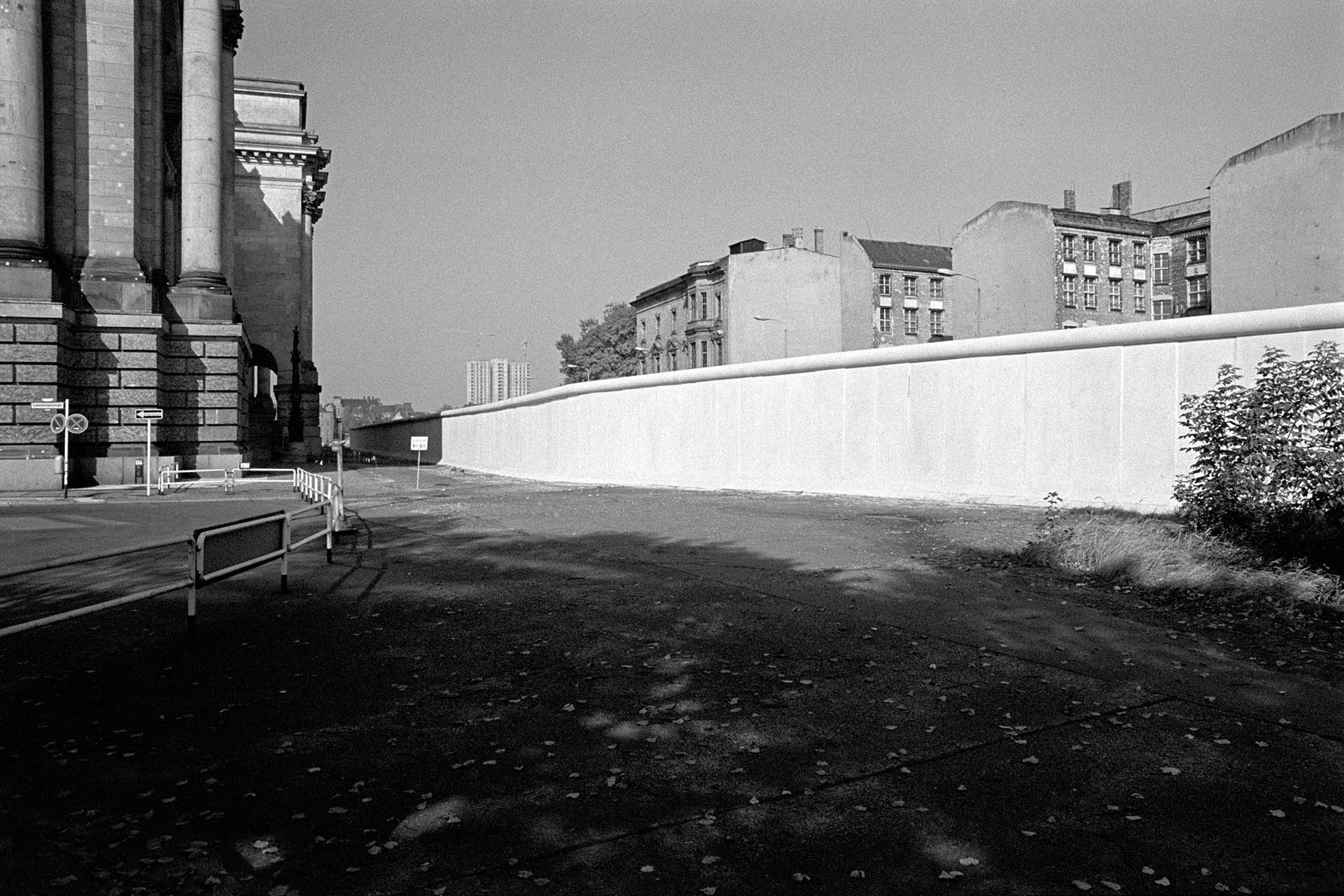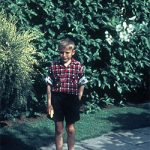 Jens Christian Top - born 1950 in Denmark - autor
Related Posts
Swedish cinematographer Dan Holmberg shooting a scene for "Below the Sky and the Waters" ("Under Read more!

Interior design with spiral staircase from late 70´ties in now abolished Ribe County Seat, Ribe, Read more!

Exhibits December 2nd - January 14th, 2017 with members of Danish Visual Artists in Read more!