Staircase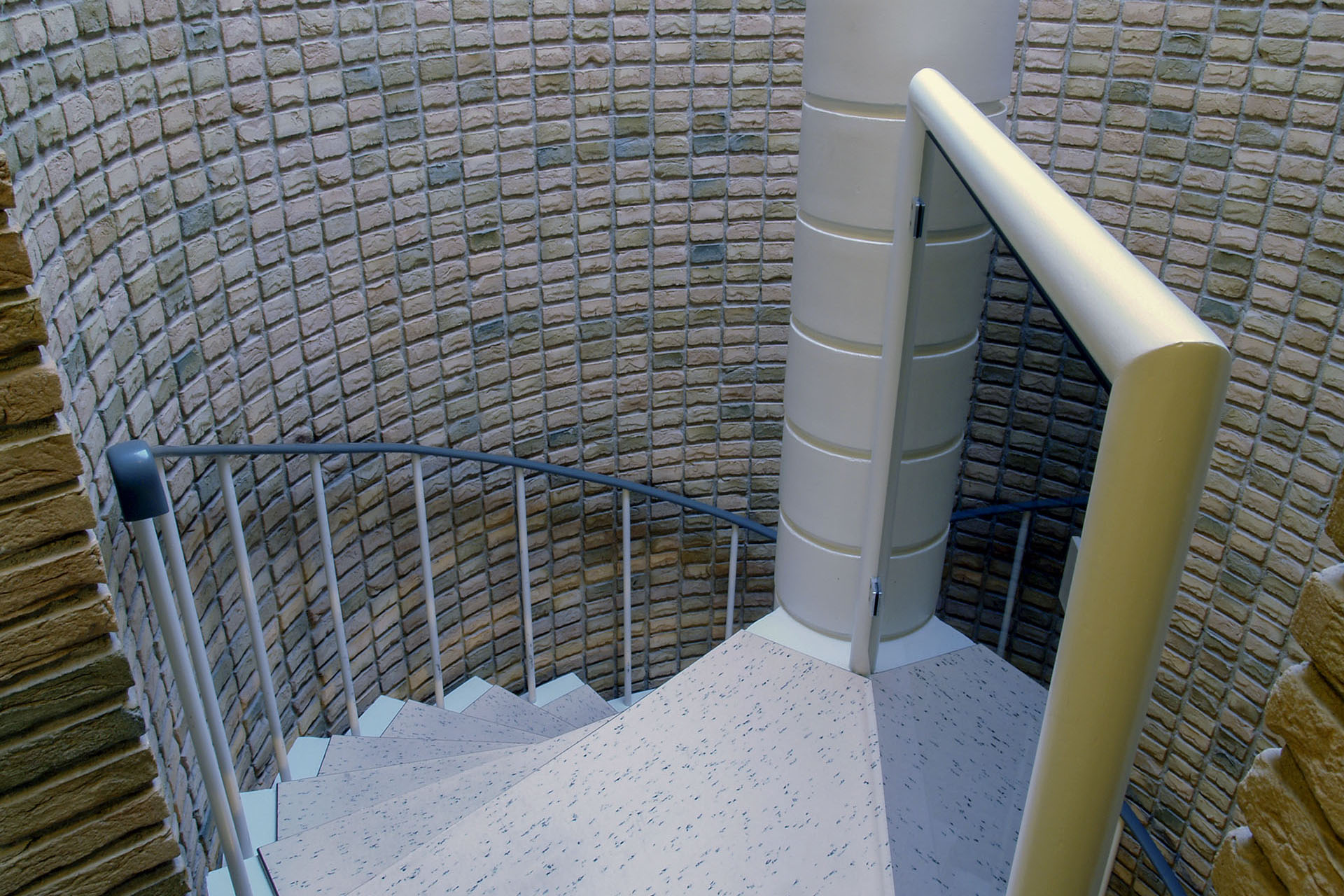 Interior design with spiral staircase from late 70´ties in now abolished Ribe County Seat, Ribe, Esbjerg, Denmark.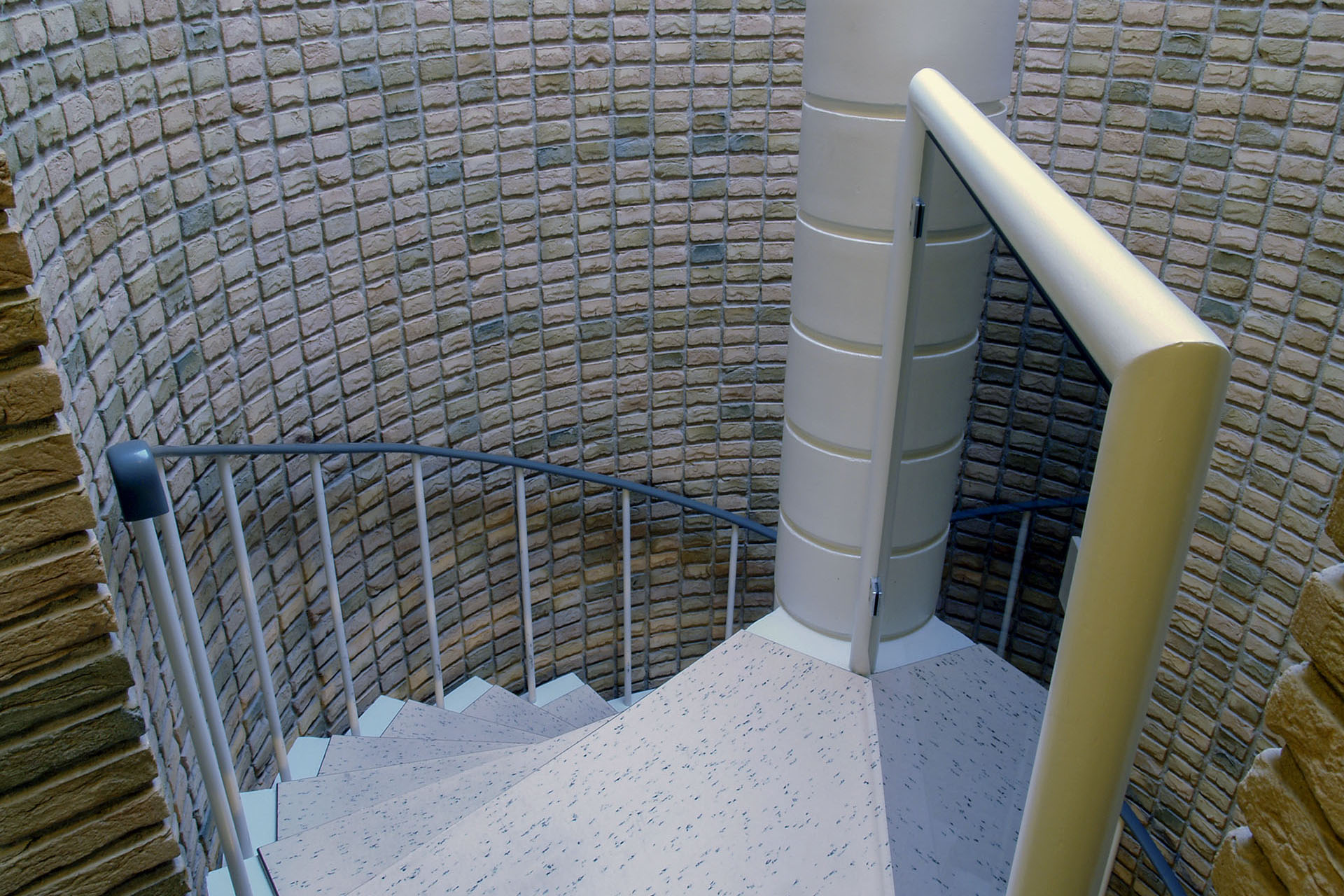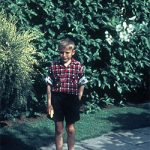 Jens Christian Top - born 1950 in Denmark - autor
Related Posts
Ribe is the oldest town in the kingdom of Denmark. This gate - found in guesthouse Postgården, Read more!

When the sun had set the other day corn fields were harvested around my home. It reminded me of Read more!

Drinking glasses in a wash bowl.

Read more!