Poetry in motion
Preparing an art exhibition in Tistrup, Varde, Denmark.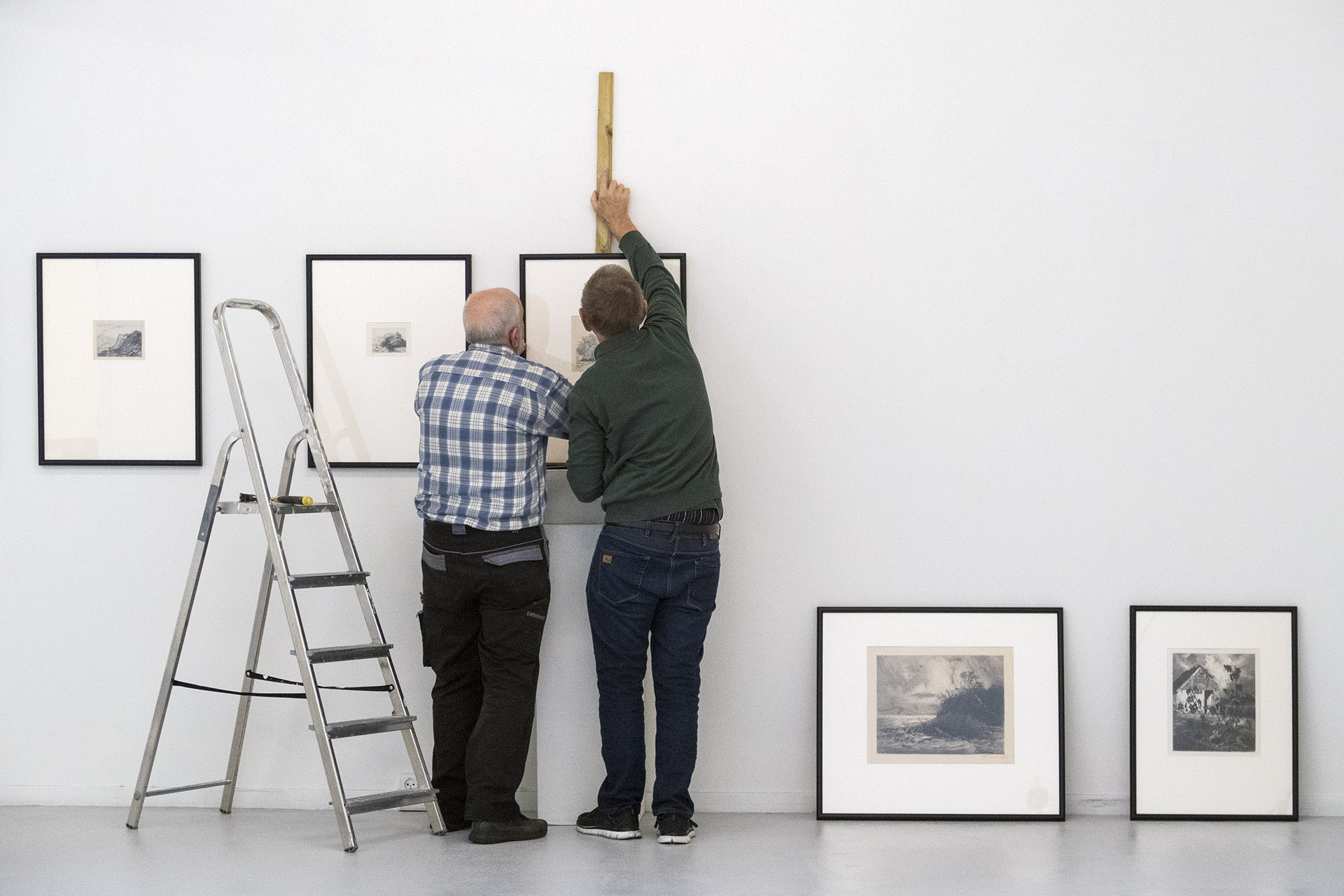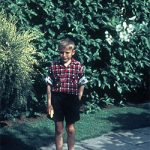 Jens Christian Top - born 1950 in Denmark - autor
Related Posts
In 1997 the golden retriever Vesterland´s Wanda brought me a pheasant, while I exposed a film in Read more!

When I flew to Los Angeles april this year, I saw some meanders from the aeroplane. I Read more!

The other day I went to the port of Esbjerg, where a lot of people exhibited their works in Read more!