Poetry in motion
Preparing an art exhibition in Tistrup, Varde, Denmark.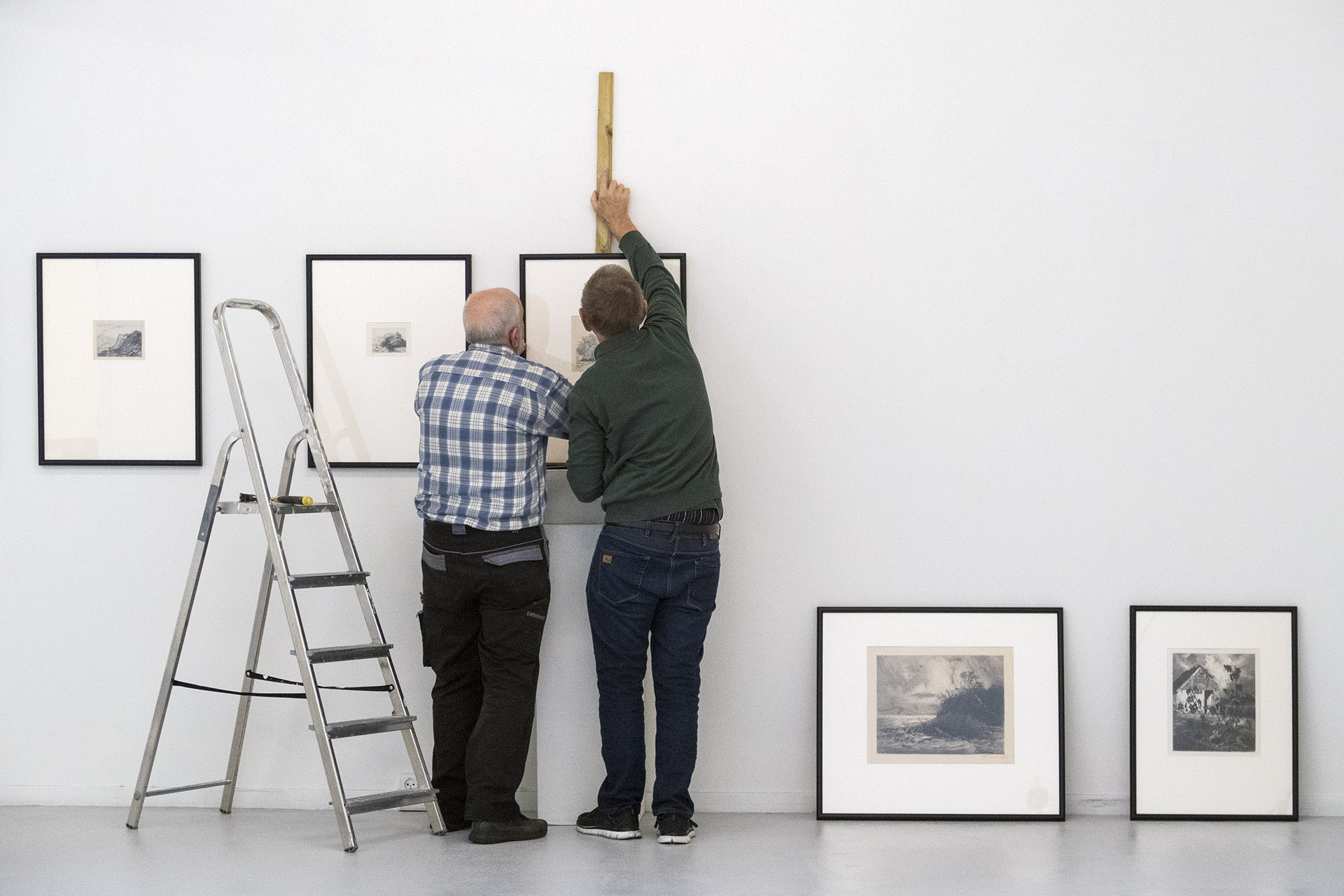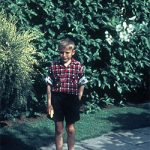 Jens Christian Top - born 1950 in Denmark - autor
Related Posts
Ribe is the oldest town in the kingdom of Denmark. This gate - found in guesthouse Postgården, Read more!

The octagonal baptistery in Hjerting Church is designed by danish sculptor Robert Jacobsen.
Read more!

In 1997 the golden retriever Vesterland´s Wanda brought me a pheasant, while I exposed a film in Read more!