Poetry in motion
Preparing an art exhibition in Tistrup, Varde, Denmark.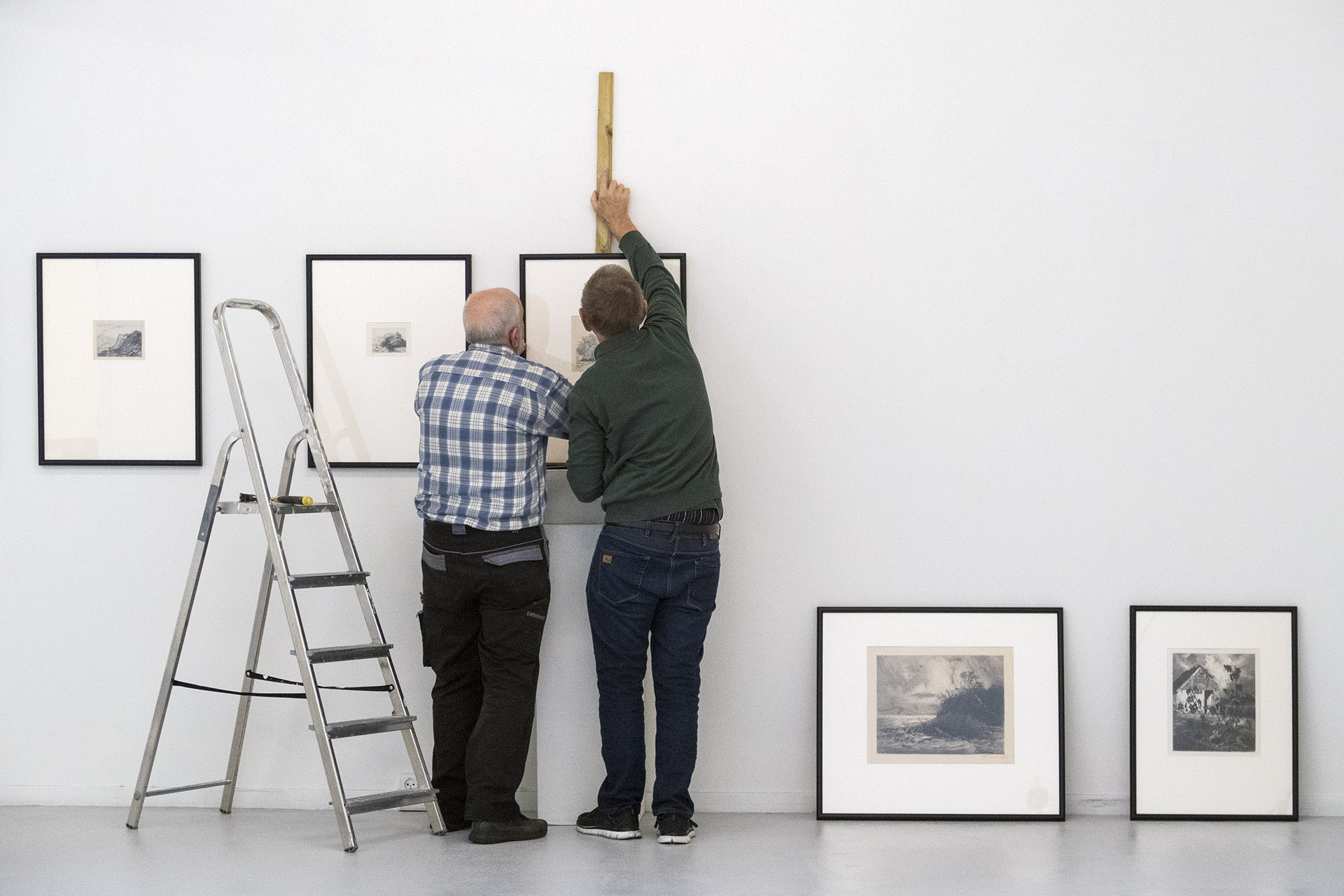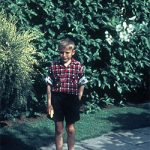 Jens Christian Top - born 1950 in Denmark - autor
Related Posts
Happened to see a new office building under construction at Lille Bavnehøj, Esbjerg, Denmark.
Read more!

Saw this Rococo altar in Kliplev Church on my way to Sønderborg, Denmark.

Read more!

Interior design with spiral staircase from late 70´ties in now abolished Ribe County Seat, Ribe, Read more!