Drinking glasses
Drinking glasses in a wash bowl.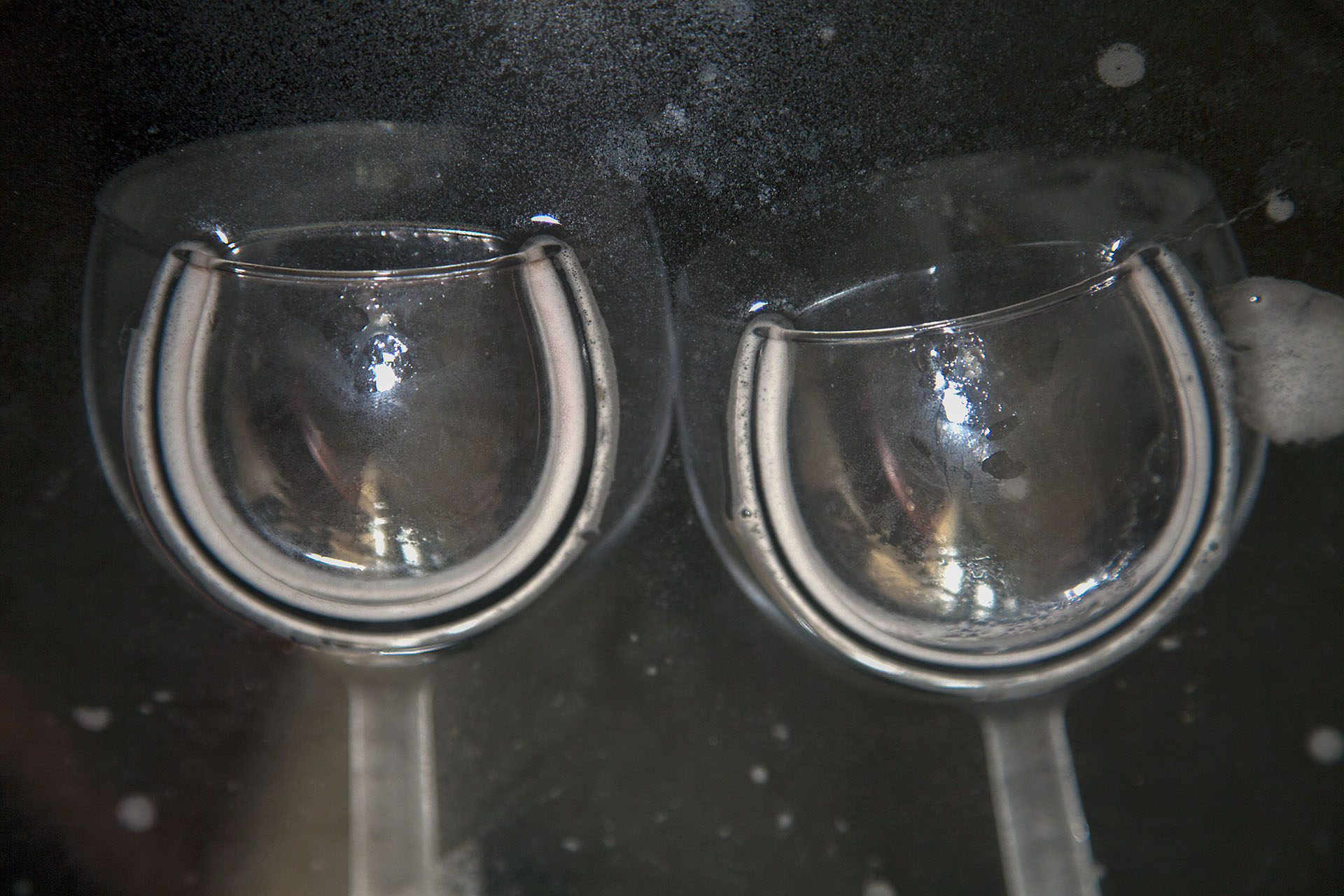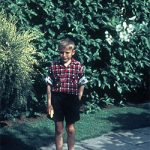 Jens Christian Top - born 1950 in Denmark - autor
Related Posts
In 1978 I found this telephone on a wall in a pub in the city of Amsterdam. By means of a Read more!

When I flew to Los Angeles april this year, I saw some meanders from the aeroplane. I Read more!

Happened to see a new office building under construction at Lille Bavnehøj, Esbjerg, Denmark.
Read more!