Drinking glasses
Drinking glasses in a wash bowl.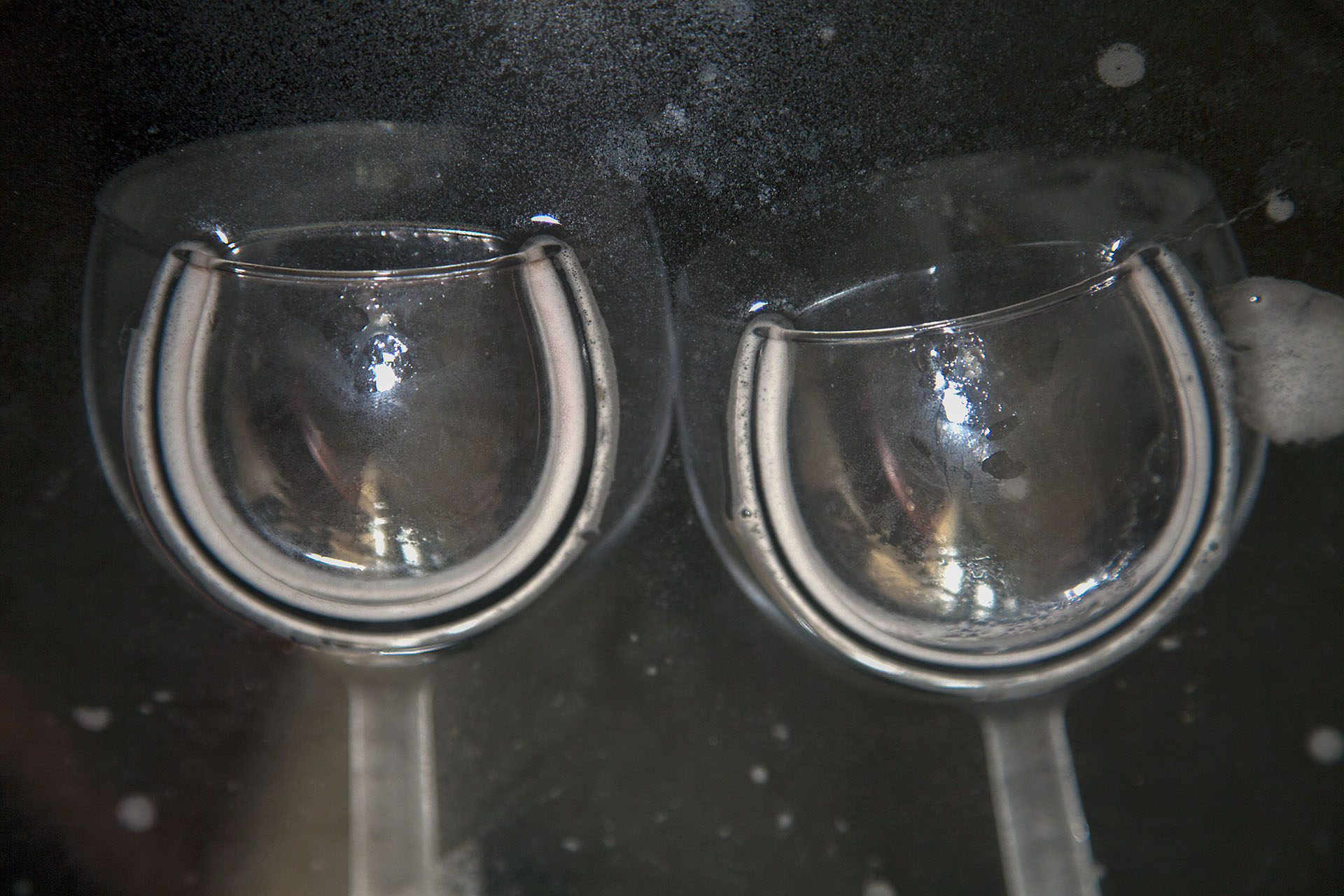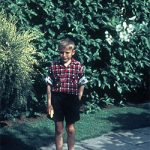 Jens Christian Top - born 1950 in Denmark - autor
Related Posts
This row of discarded water closets was seen in the village Fåborg, Varde, Denmark.
They Read more!

Some years ago I found this 3 inch high picture in one of my grandma´s photo albums. The text Read more!

In my childhood in the nineteen fifties there was enclosed a picture, when you bought a plate of Read more!