Drinking glasses
Drinking glasses in a wash bowl.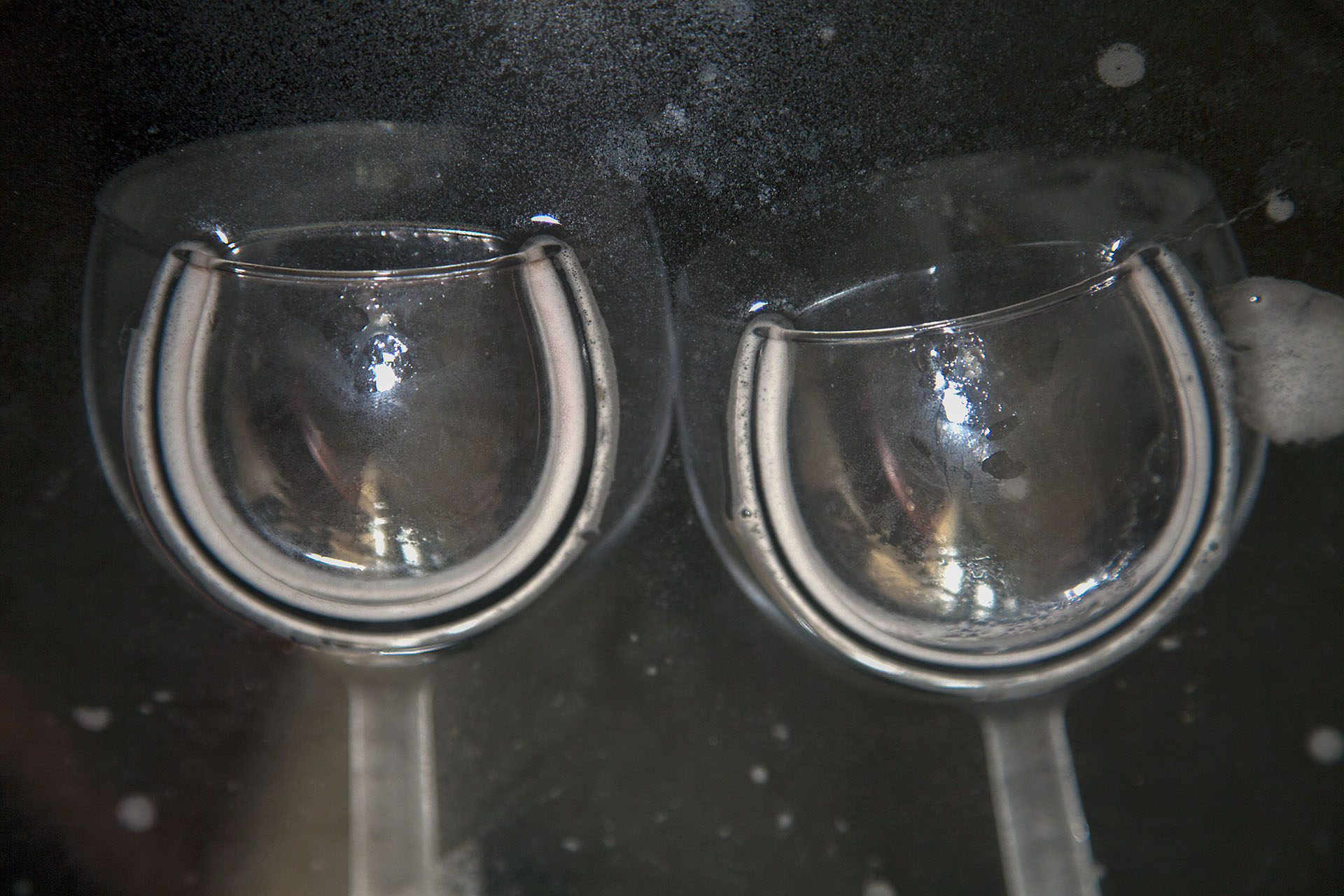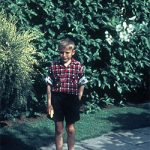 Jens Christian Top - born 1950 in Denmark - author
Related Posts
Saw this Rococo altar in Kliplev Church on my way to Sønderborg, Denmark.

Read more!

When the sun had set the other day corn fields were harvested around my home. It reminded me of Read more!

This row of discarded water closets was seen in the village Fåborg, Varde, Denmark.
They Read more!