Drinking glasses
Drinking glasses in a wash bowl.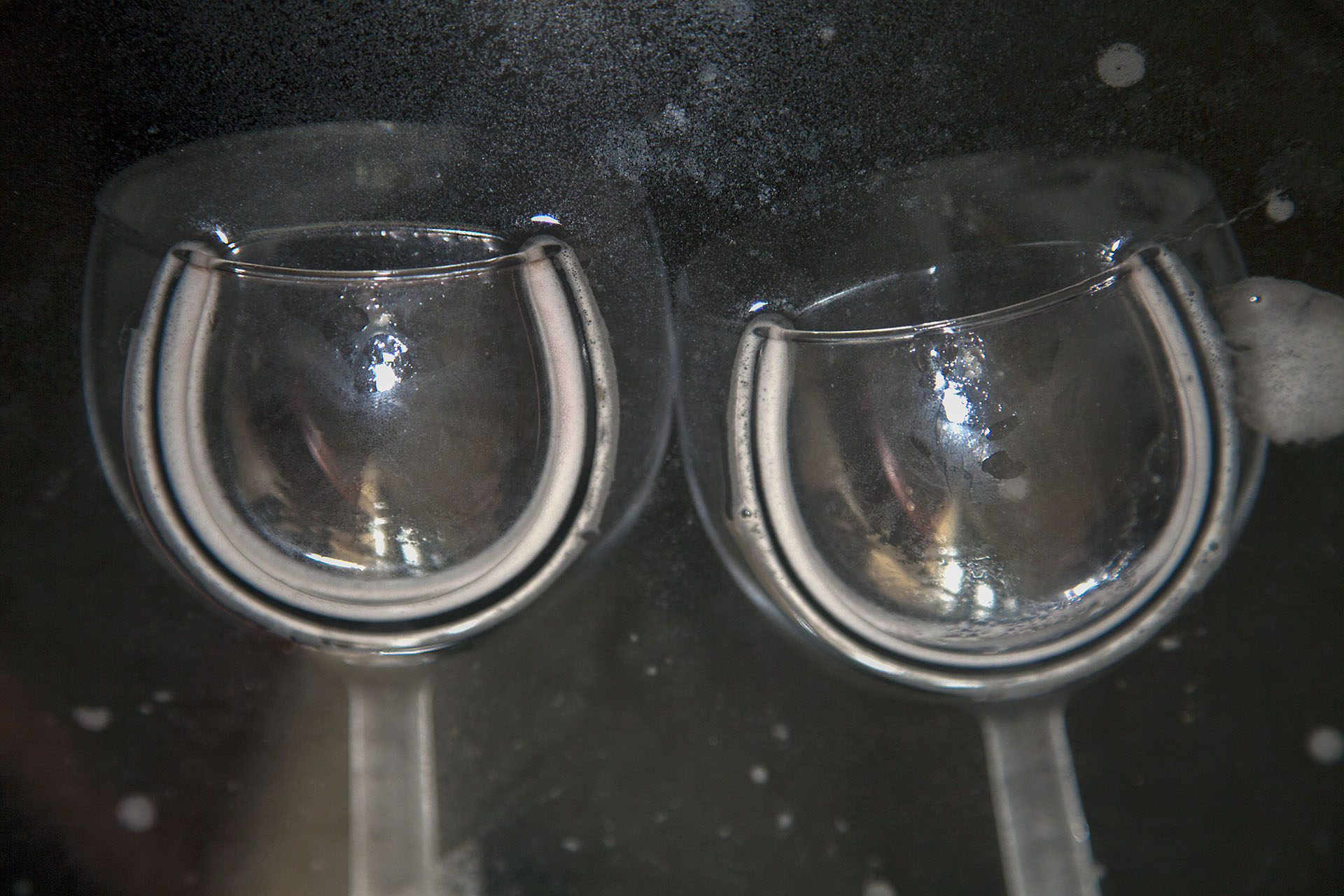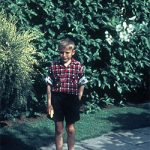 Jens Christian Top - born 1950 in Denmark - autor
Related Posts
In 1994 I took this selfportrait of Hanne and myself. At that time we enjoyed three dimensional Read more!

From August 5th to September 3rd I´m a part of an exhibition with 17 members of Danish Visual Read more!

In the summer 1971 I joined a group travel to Moscow and Leningrad - now Sct. Petersburg.
Read more!