Banana music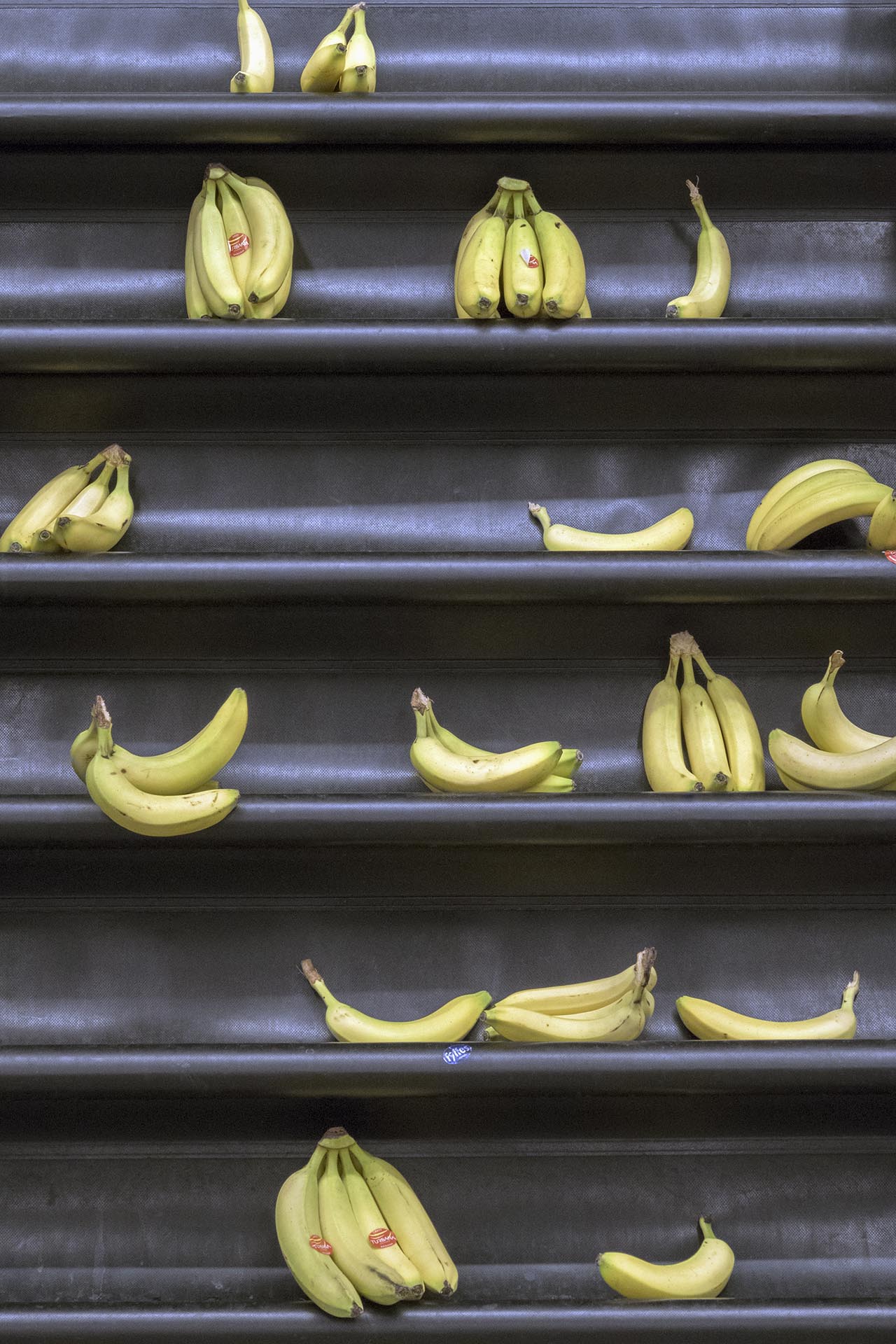 Bananas on shelves in a Netto supermarket, Sædding, Esbjerg, Denmark – like notes in a musical score.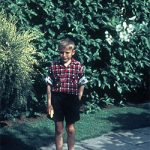 Jens Christian Top - born 1950 in Denmark - autor
Related Posts
In April 1972 I used my MC Rokkor 135 mm, 1:3.5 to capture this image with dutch people in Read more!

Preparing an art exhibition in Tistrup, Varde, Denmark.

Read more!

This row of discarded water closets was seen in the village Fåborg, Varde, Denmark.
They Read more!