Banana music
Bananas on shelves in a Netto supermarket, Sædding, Esbjerg, Denmark – like notes in a musical score.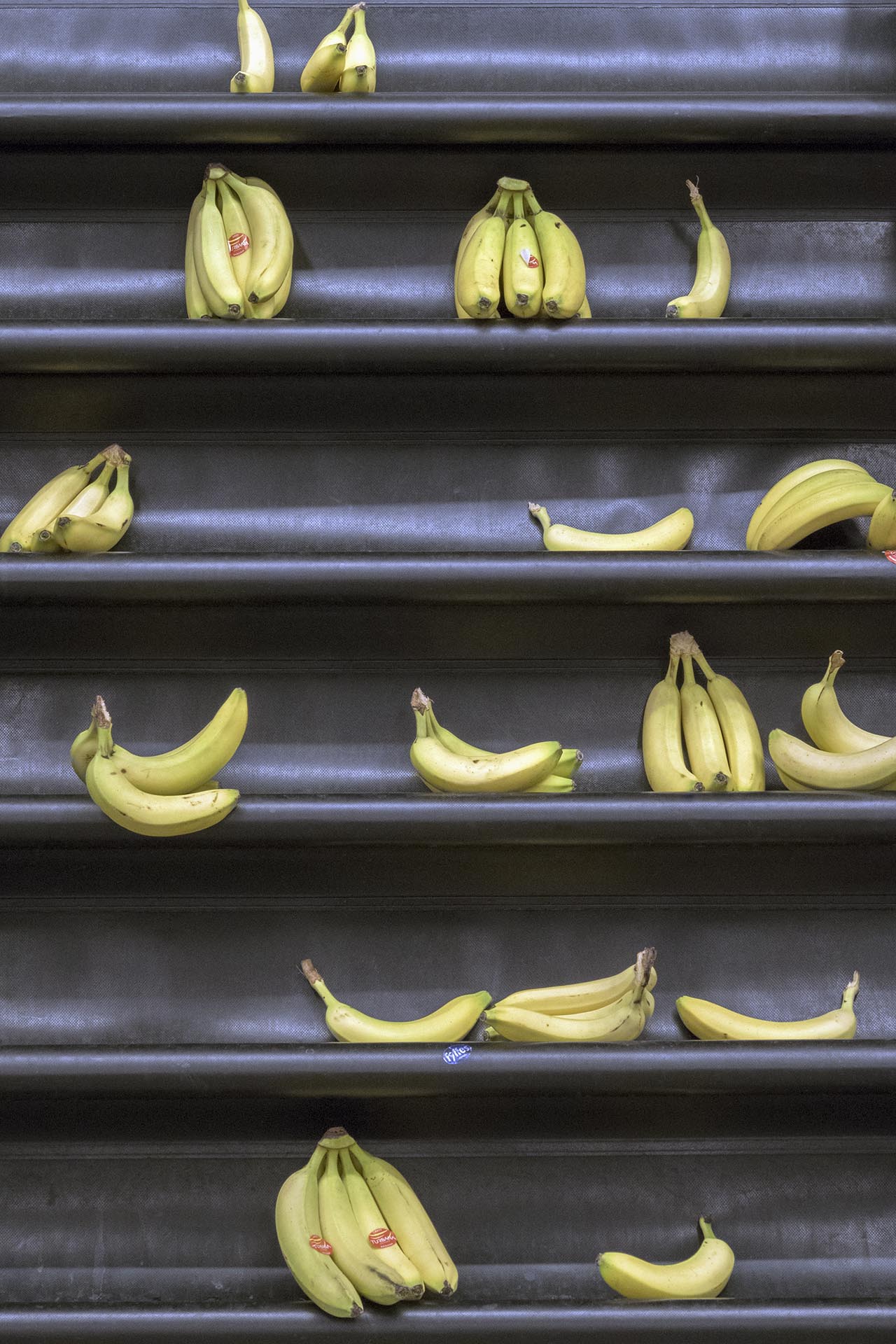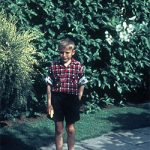 Jens Christian Top - born 1950 in Denmark - autor
Related Posts
Saw this Rococo altar in Kliplev Church on my way to Sønderborg, Denmark.

Read more!

The octagonal baptistery in Hjerting Church is designed by danish sculptor Robert Jacobsen.
Read more!

Preparing an art exhibition in Tistrup, Varde, Denmark.

Read more!