Banana music
Bananas on shelves in a Netto supermarket, Sædding, Esbjerg, Denmark – like notes in a musical score.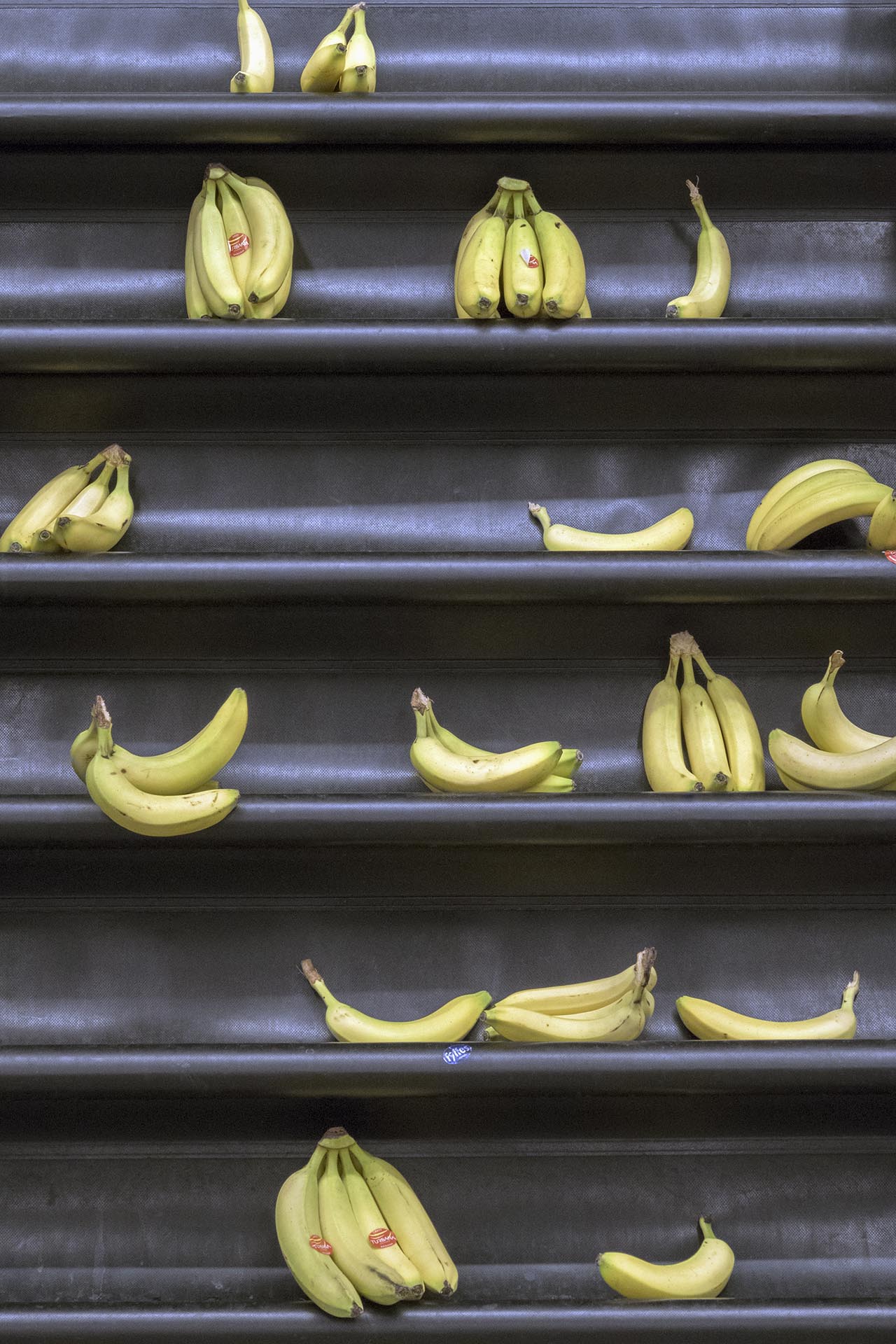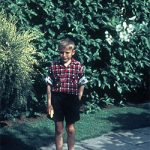 Jens Christian Top - born 1950 in Denmark - autor
Related Posts
Drinking glasses in a wash bowl.

Read more!

In the summer 1971 I joined a group travel to Moscow and Leningrad - now Sct. Petersburg.
Read more!

I photographed this block of marble at a quarry in Borba, Portugal in 1985. I had a slide film Read more!