Banana music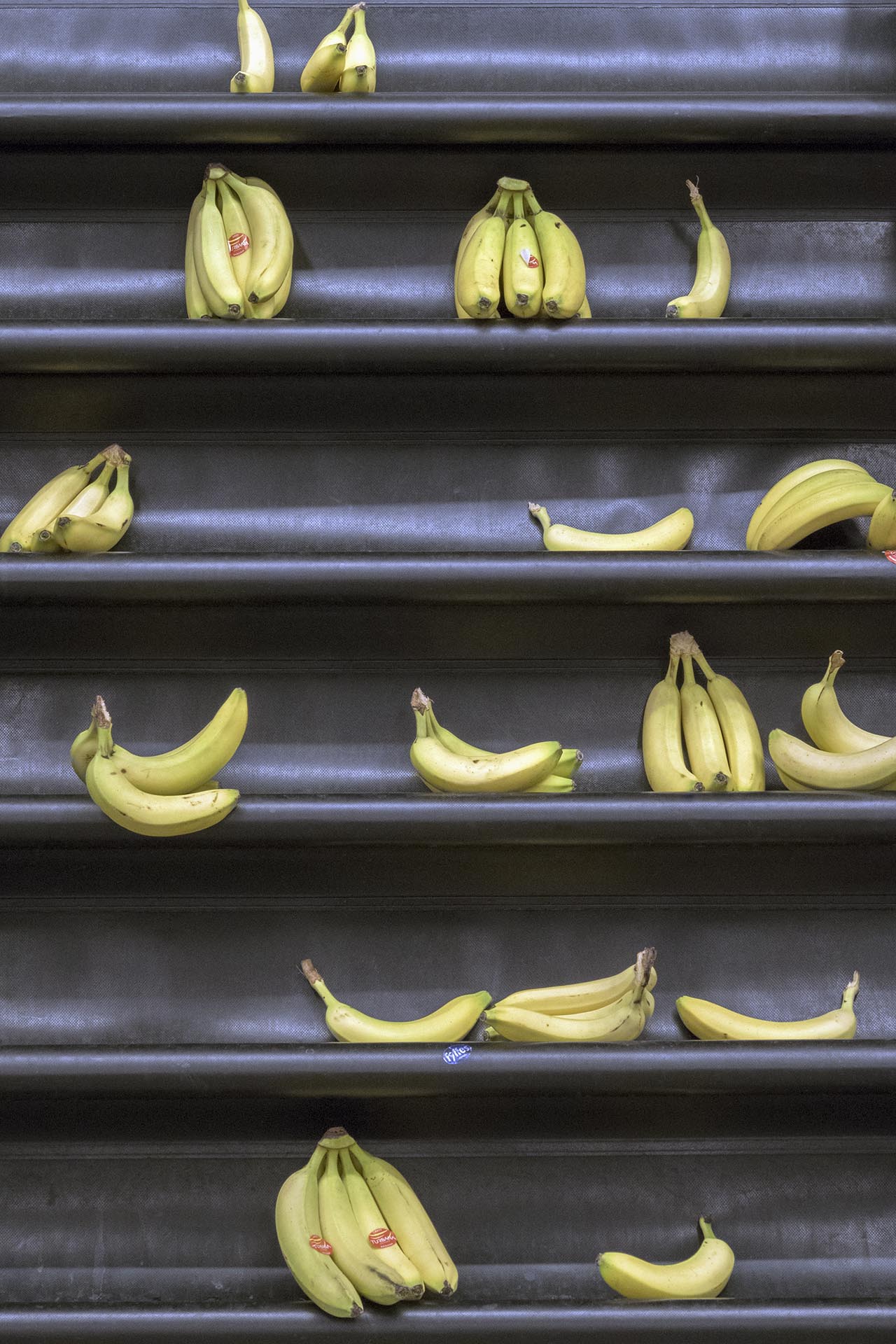 Bananas on shelves in a Netto supermarket, Sædding, Esbjerg, Denmark – like notes in a musical score.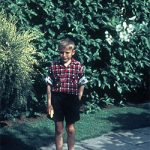 Jens Christian Top - born 1950 in Denmark - autor
Related Posts
Preparing an art exhibition in Tistrup, Varde, Denmark.

Read more!

The other day I went to the port of Esbjerg, where a lot of people exhibited their works in Read more!

The octagonal baptistery in Hjerting Church is designed by danish sculptor Robert Jacobsen.
Read more!