A look into a pot
That´s what I saw, when a bag of blackcurrants thawed in a pot on the stove.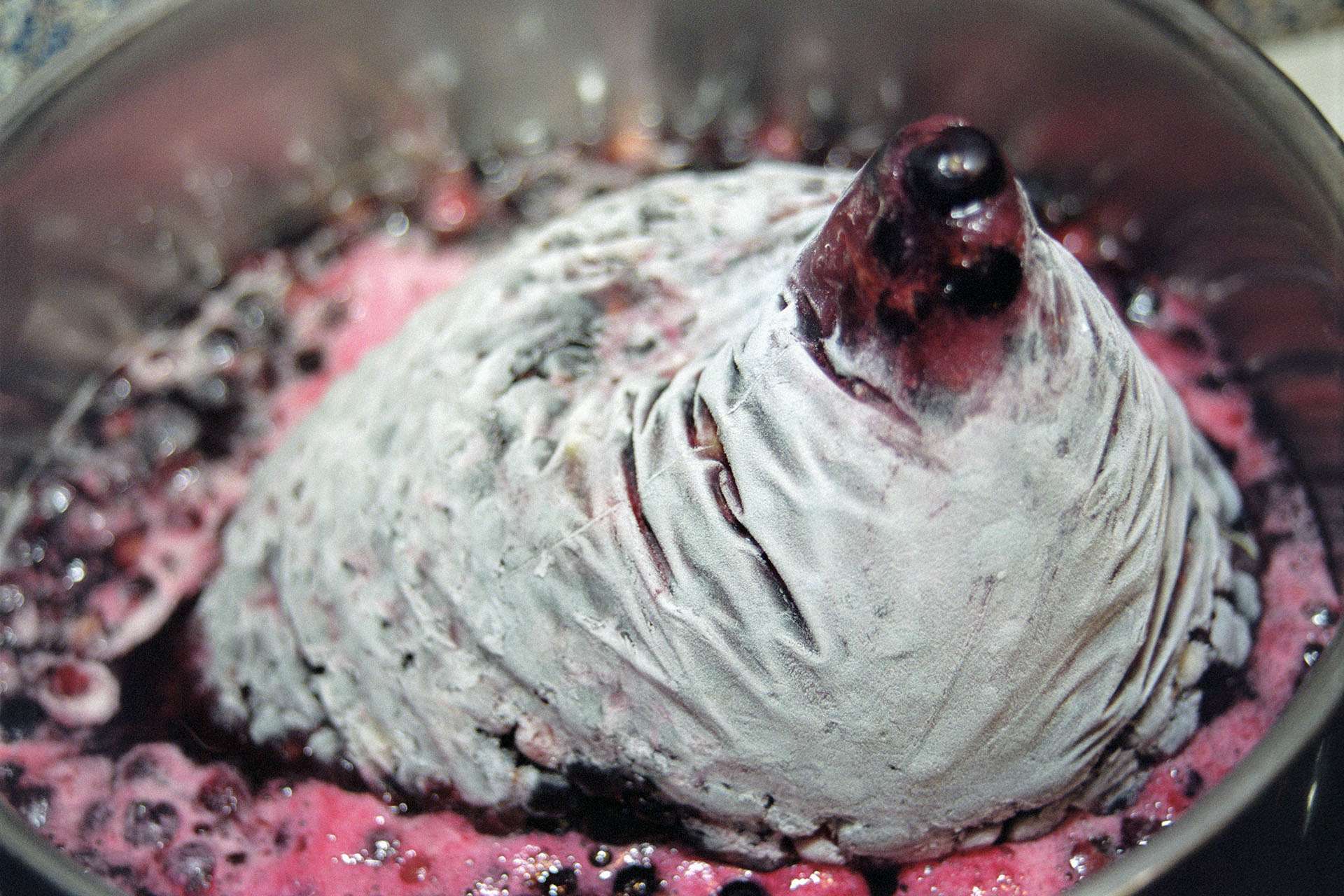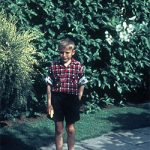 Jens Christian Top - born 1950 in Denmark - autor
Related Posts
When the sun had set the other day corn fields were harvested around my home. It reminded me of Read more!

In my childhood in the nineteen fifties there was enclosed a picture, when you bought a plate of Read more!

In the summer 1971 I joined a group travel to Moscow and Leningrad - now Sct. Petersburg.
Read more!