A look into a pot
That´s what I saw, when a bag of blackcurrants thawed in a pot on the stove.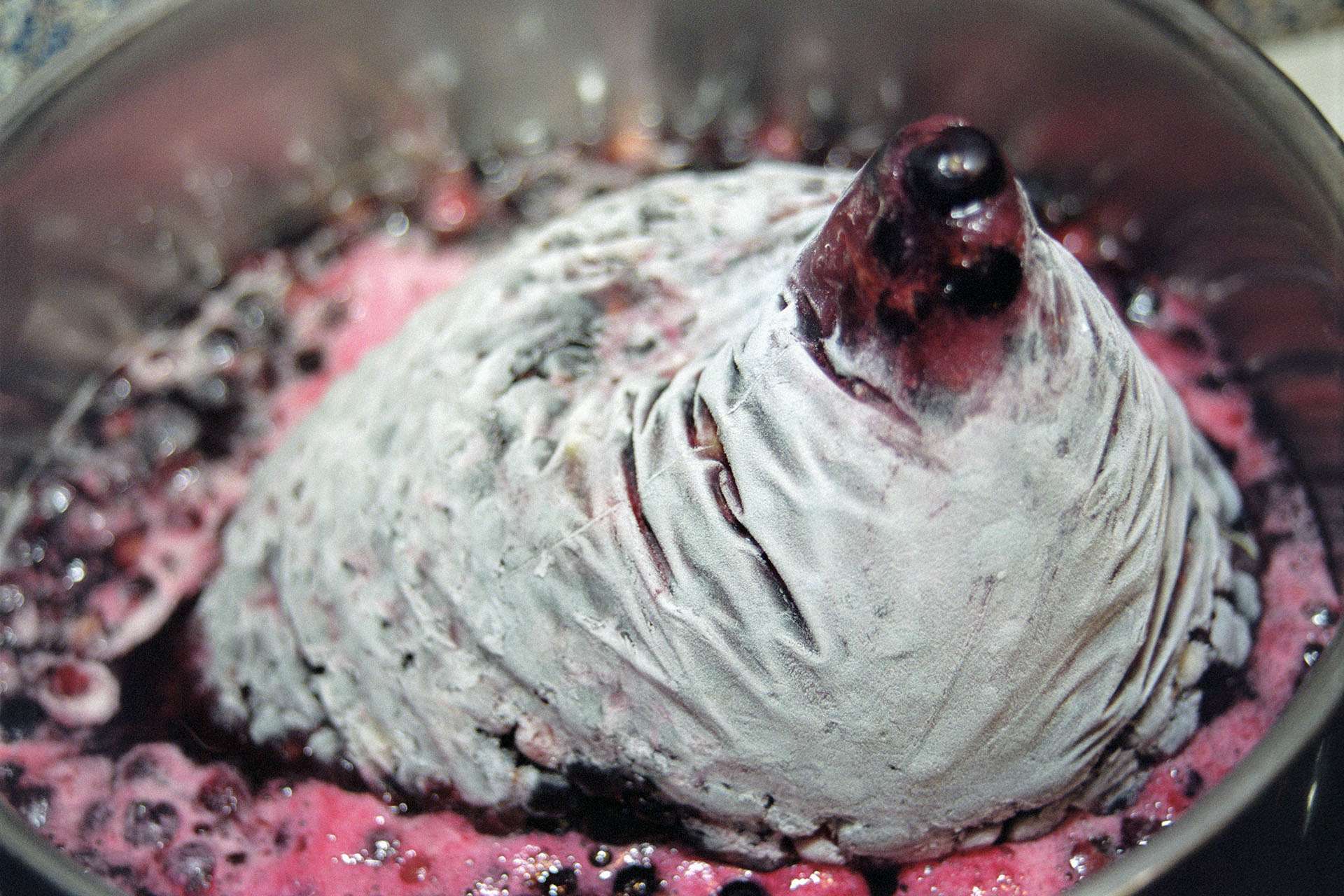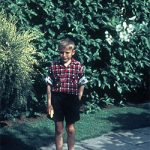 Jens Christian Top - born 1950 in Denmark - autor
Related Posts
In 1997 the golden retriever Vesterland´s Wanda brought me a pheasant, while I exposed a film in Read more!

Drinking glasses in a wash bowl.

Read more!

Two strong and naked men are holding the corner of a tenement house in Fredericia, Denmark. The Read more!