A look into a pot
That´s what I saw, when a bag of blackcurrants thawed in a pot on the stove.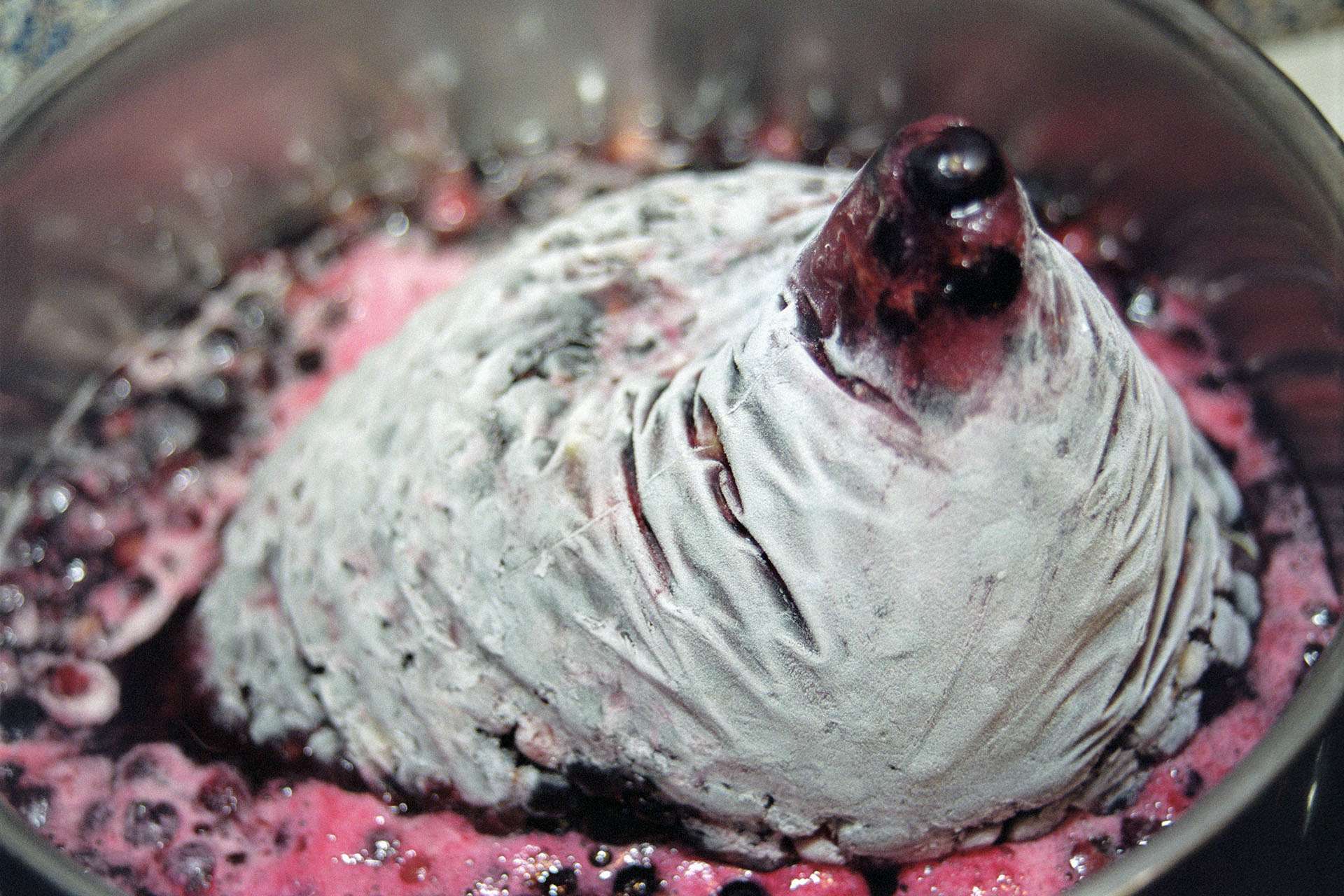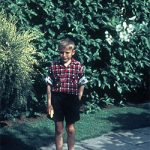 Jens Christian Top - born 1950 in Denmark - autor
Related Posts
In 1981 I photographed Islandic actor Arni Petur Gudjonsson in Copenhagen with a Polaroid SX 70 Read more!

The octagonal baptistery in Hjerting Church is designed by danish sculptor Robert Jacobsen.
Read more!

Ribe is the oldest town in the kingdom of Denmark. This gate - found in guesthouse Postgården, Read more!