A look into a pot
That´s what I saw, when a bag of blackcurrants thawed in a pot on the stove.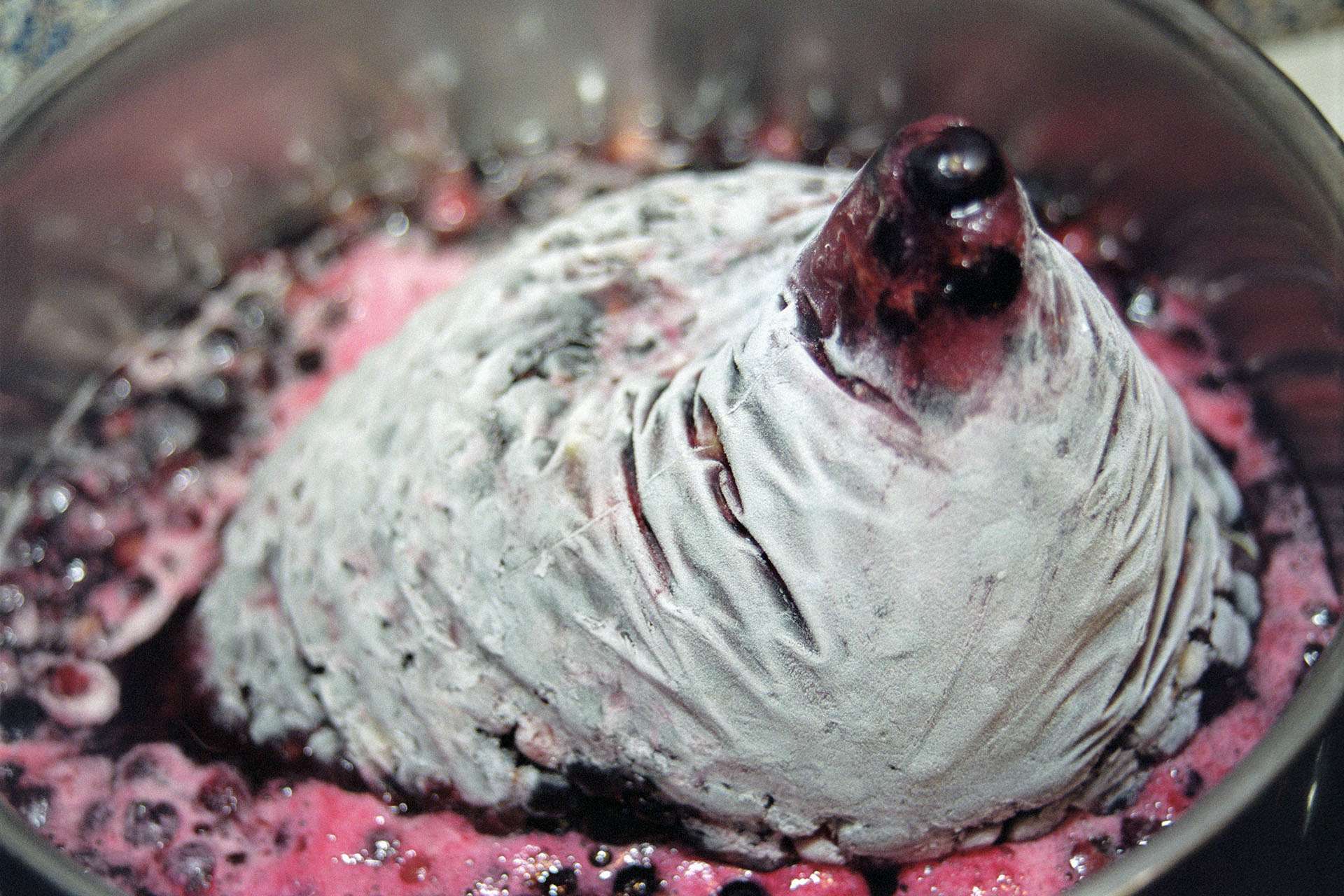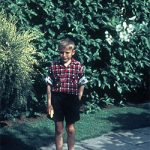 Jens Christian Top - born 1950 in Denmark - autor
Related Posts
Preparing an art exhibition in Tistrup, Varde, Denmark.

Read more!

In my childhood in the nineteen fifties there was enclosed a picture, when you bought a plate of Read more!

Early in 1978 I exposed a slide of  the houses in Strandgade, Christianhavn, Copenhagen before Read more!