Office building with round corners.
Happened to see a new office building under construction at Lille Bavnehøj, Esbjerg, Denmark.
Round corners is not that common!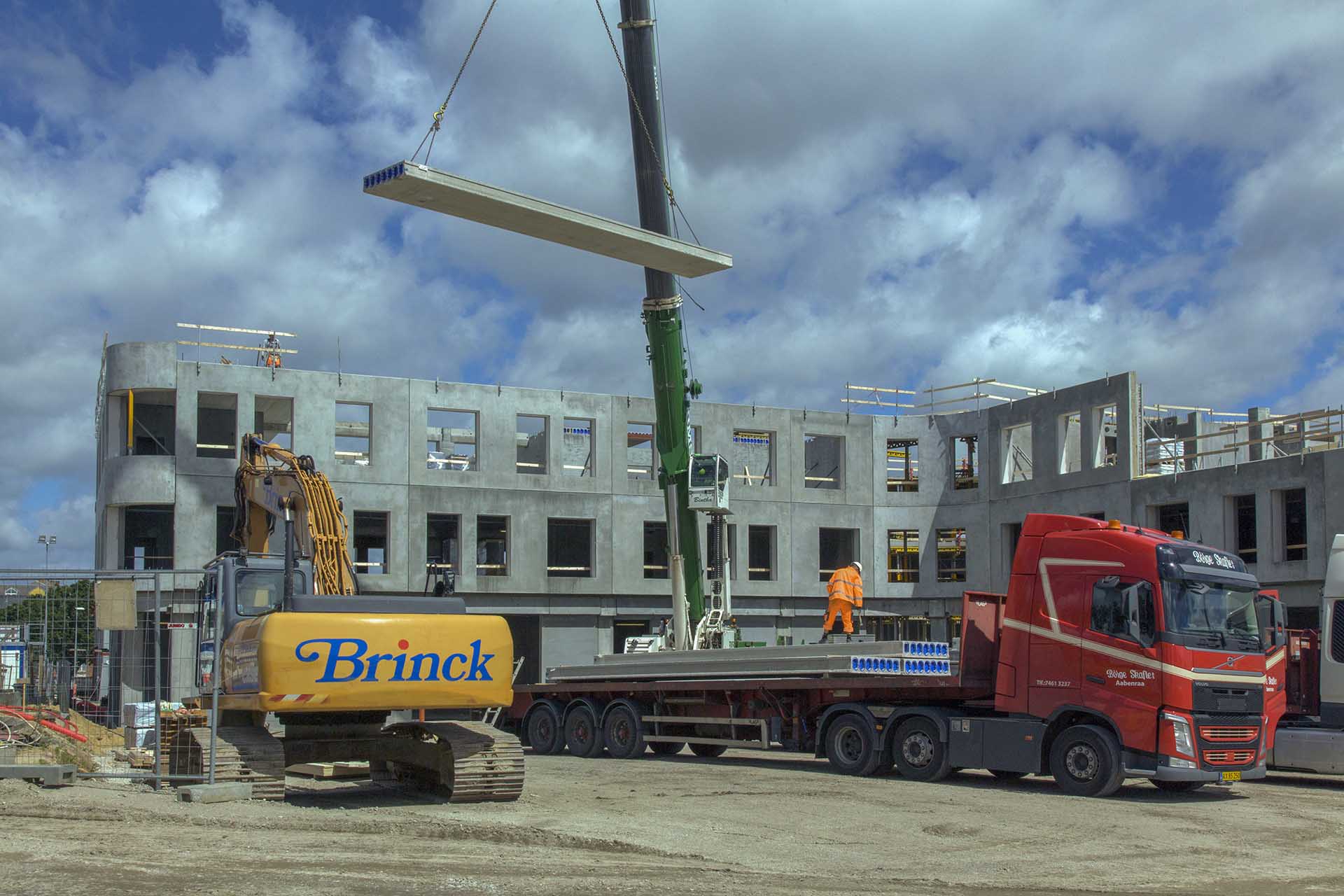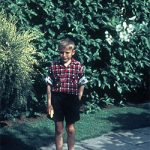 Jens Christian Top - born 1950 in Denmark - autor
Related Posts
In 1978 I found this telephone on a wall in a pub in the city of Amsterdam. By means of a Read more!

Interior design with spiral staircase from late 70´ties in now abolished Ribe County Seat, Ribe, Read more!

In April 1972 I used my MC Rokkor 135 mm, 1:3.5 to capture this image with dutch people in Read more!