Momentum #2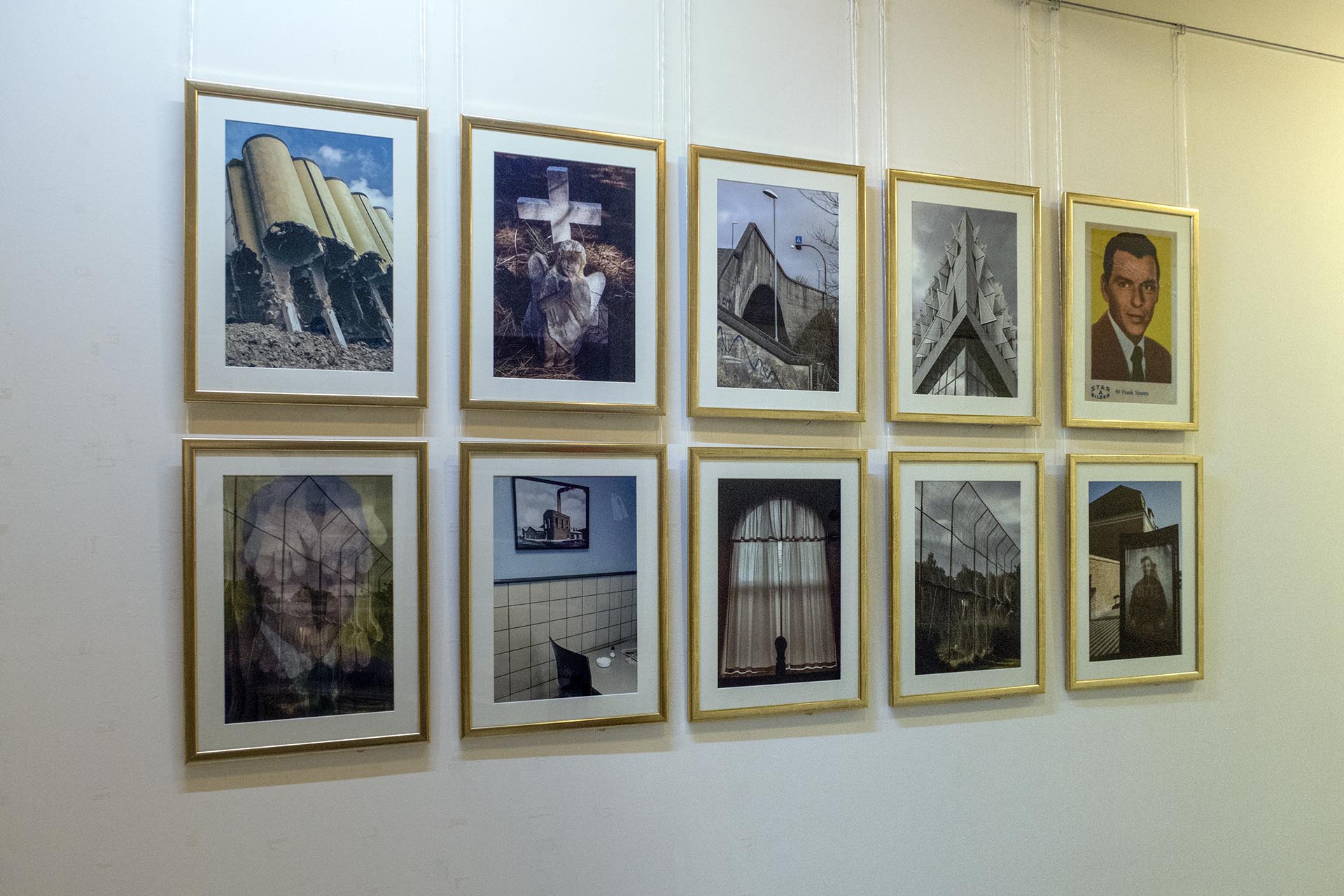 Exhibits December 2nd – January 14th, 2017 with members of Danish Visual Artists in Janusbygningen, Tistrup, Denmark.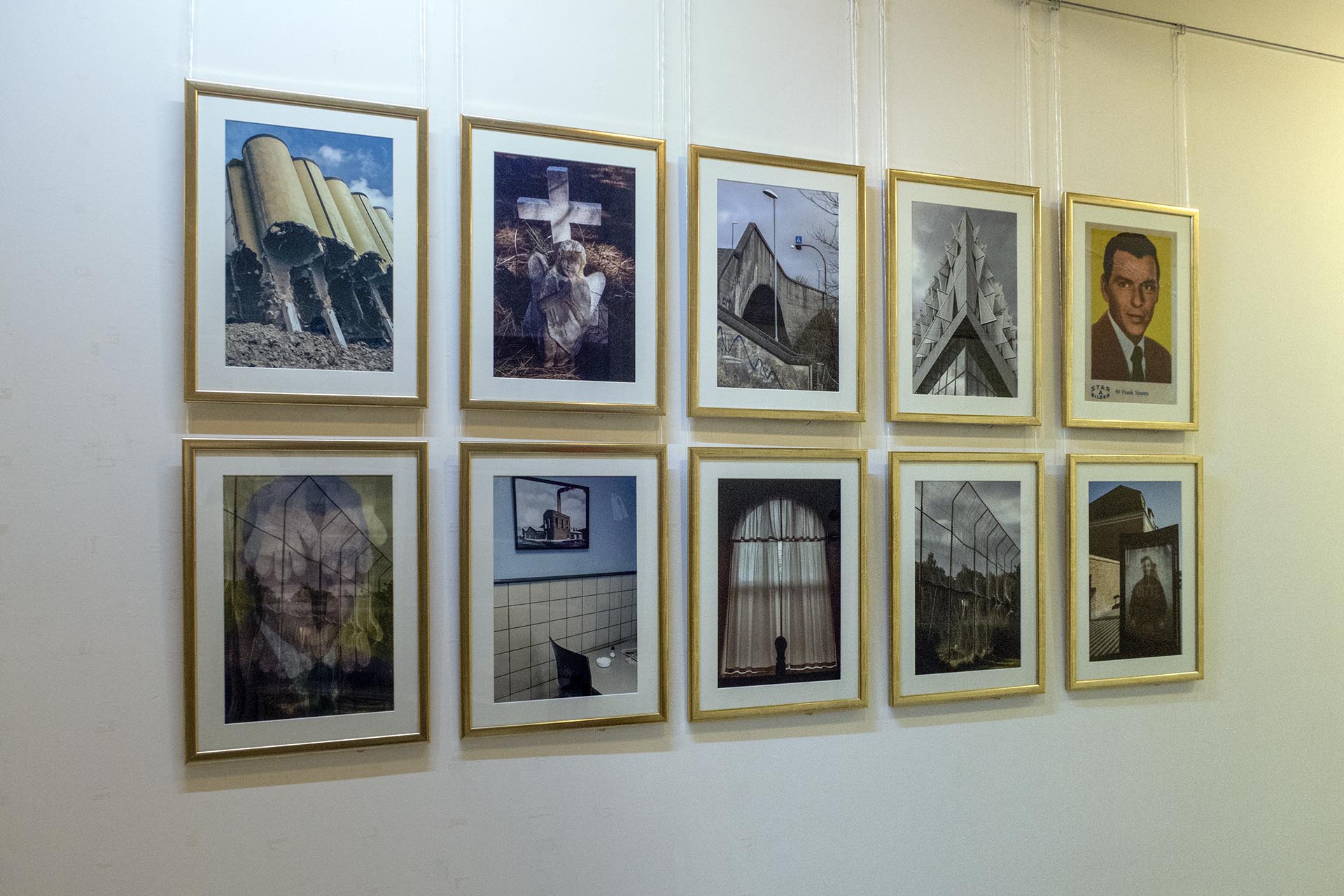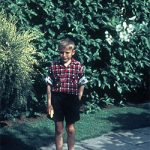 Jens Christian Top - born 1950 in Denmark - autor
Related Posts
From August 5th to September 3rd I´m a part of an exhibition with 17 members of Danish Visual Read more!

In April 1972 I used my MC Rokkor 135 mm, 1:3.5 to capture this image with dutch people in Read more!

That´s what I saw, when a bag of blackcurrants thawed in a pot on the stove.

Read more!