Momentum #2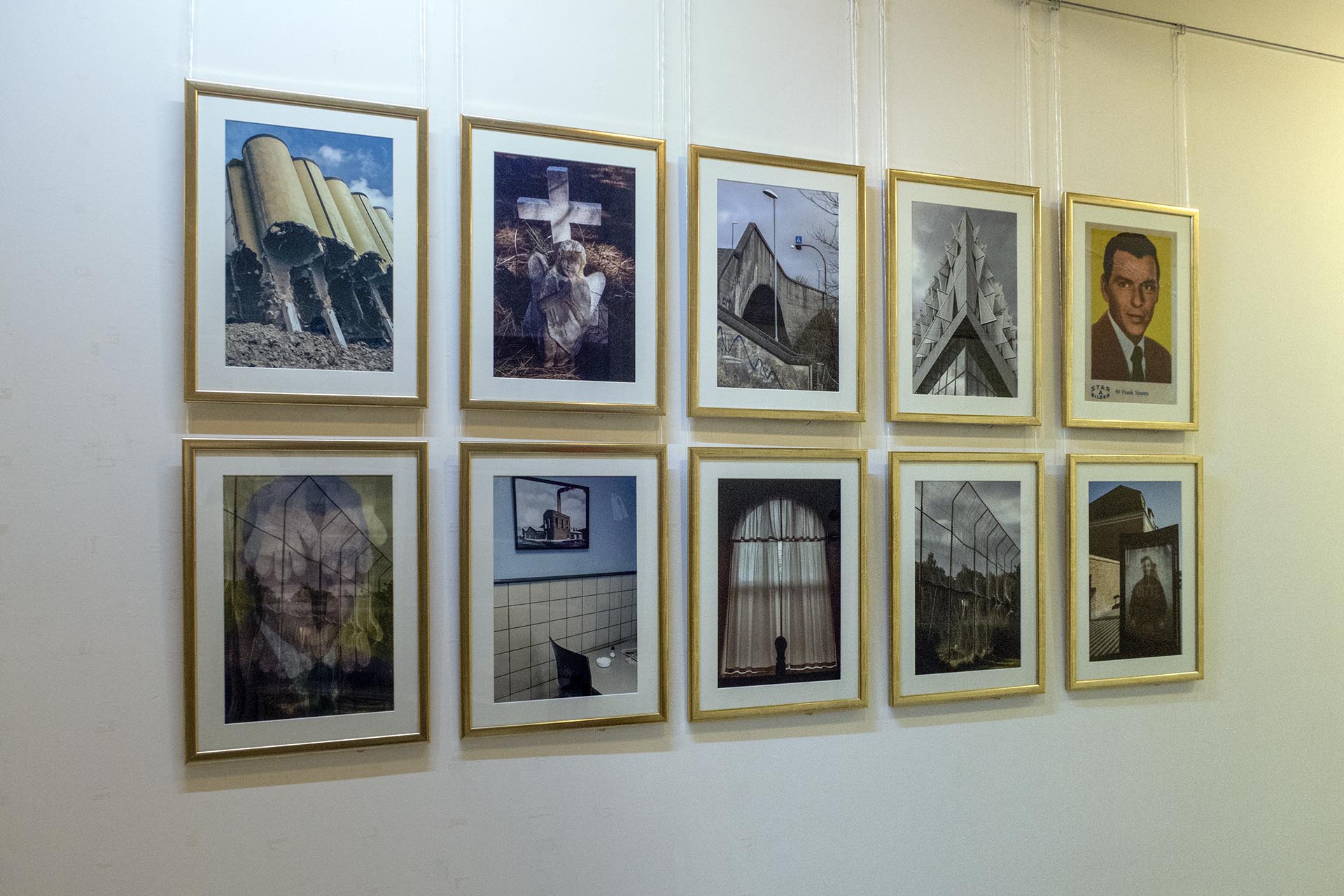 Exhibits December 2nd – January 14th, 2017 with members of Danish Visual Artists in Janusbygningen, Tistrup, Denmark.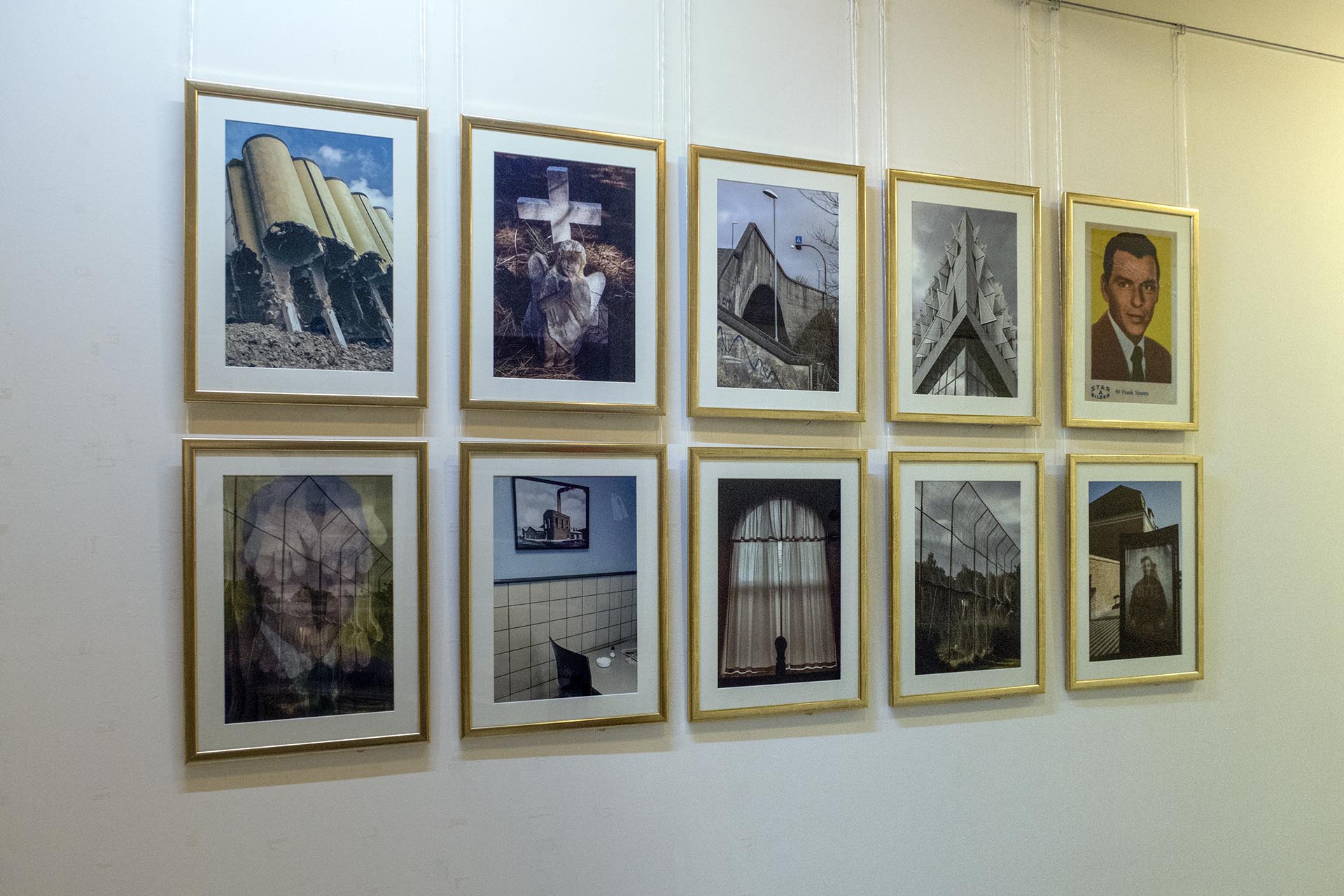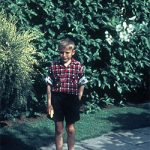 Jens Christian Top - born 1950 in Denmark - autor
Related Posts
Preparing an art exhibition in Tistrup, Varde, Denmark.

Read more!

Drinking glasses in a wash bowl.

Read more!

In 1994 I took this selfportrait of Hanne and myself. At that time we enjoyed three dimensional Read more!