Poetry in motion
Preparing an art exhibition in Tistrup, Varde, Denmark.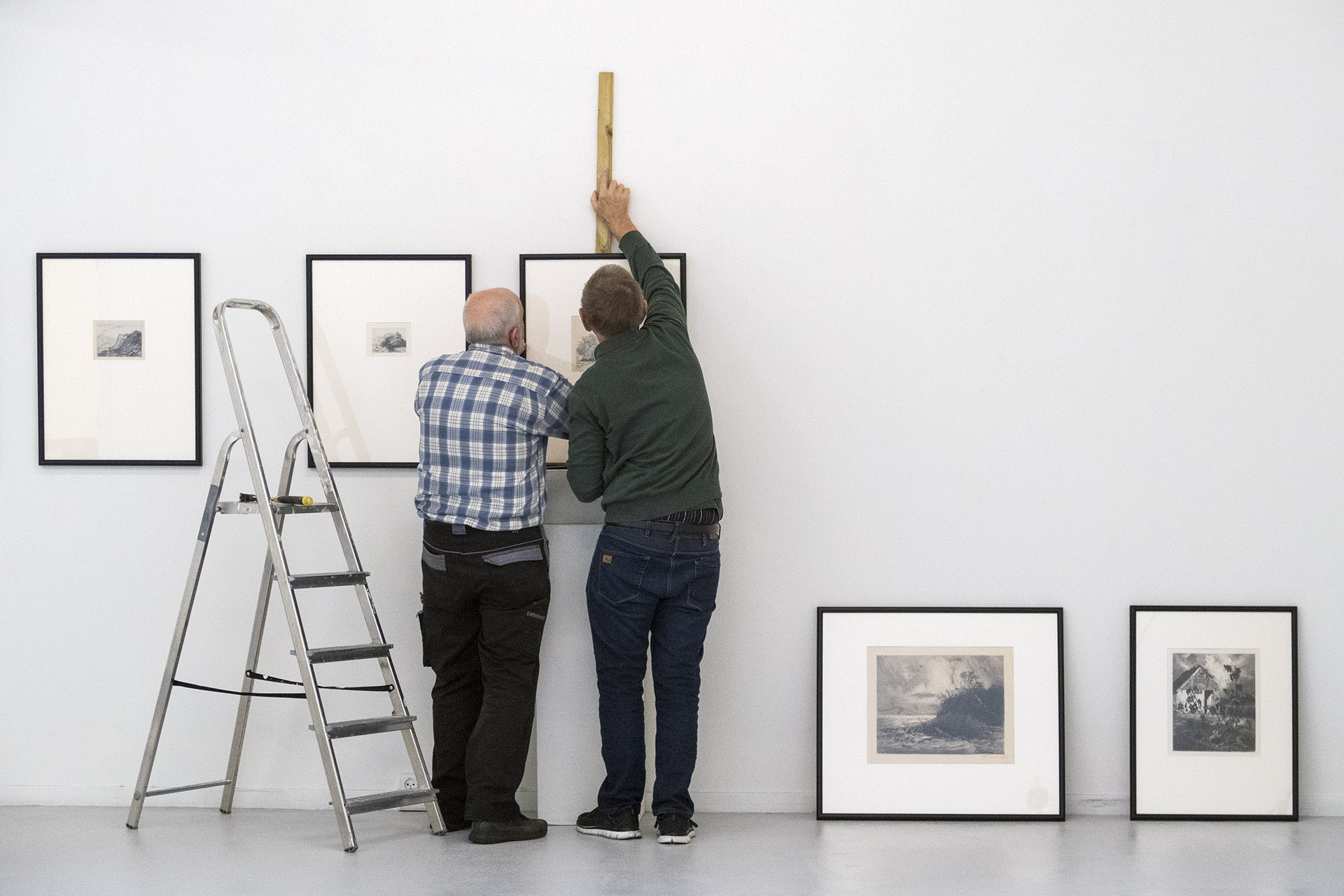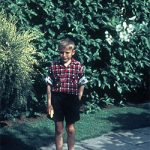 Jens Christian Top - born 1950 in Denmark - autor
Related Posts
Saw this Rococo altar in Kliplev Church on my way to Sønderborg, Denmark.

Read more!

Swedish cinematographer Dan Holmberg shooting a scene for "Below the Sky and the Waters" ("Under Read more!

The Berlin Wall behind Reichstag Building, West Berlin 1978. 

Read more!