Poetry in motion
Preparing an art exhibition in Tistrup, Varde, Denmark.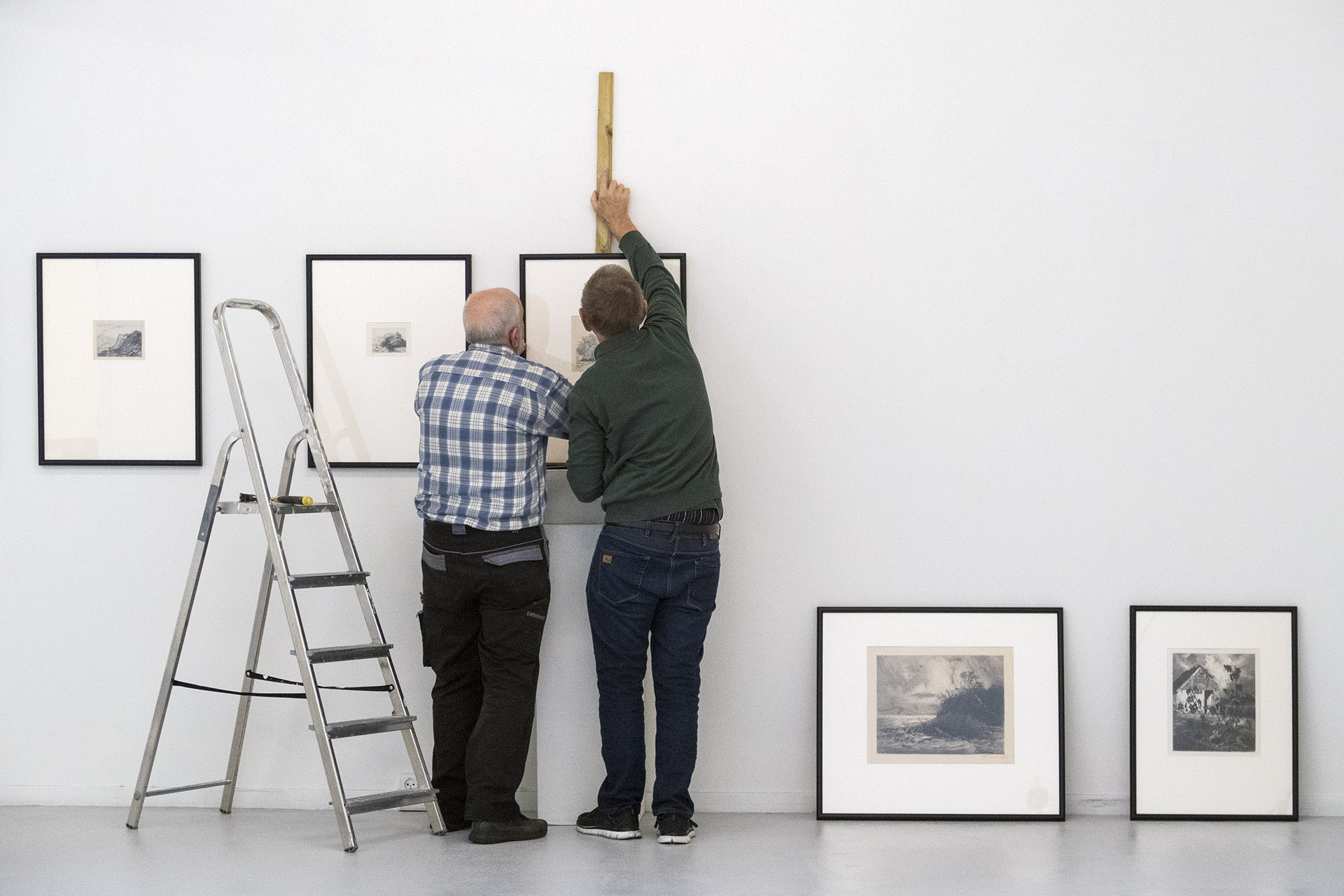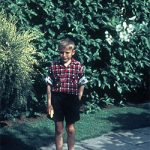 Jens Christian Top - born 1950 in Denmark - autor
Related Posts
In 1981 I photographed Islandic actor Arni Petur Gudjonsson in Copenhagen with a Polaroid SX 70 Read more!

Interior design with spiral staircase from late 70´ties in now abolished Ribe County Seat, Ribe, Read more!

Ribe is the oldest town in the kingdom of Denmark. This gate - found in guesthouse Postgården, Read more!