University campus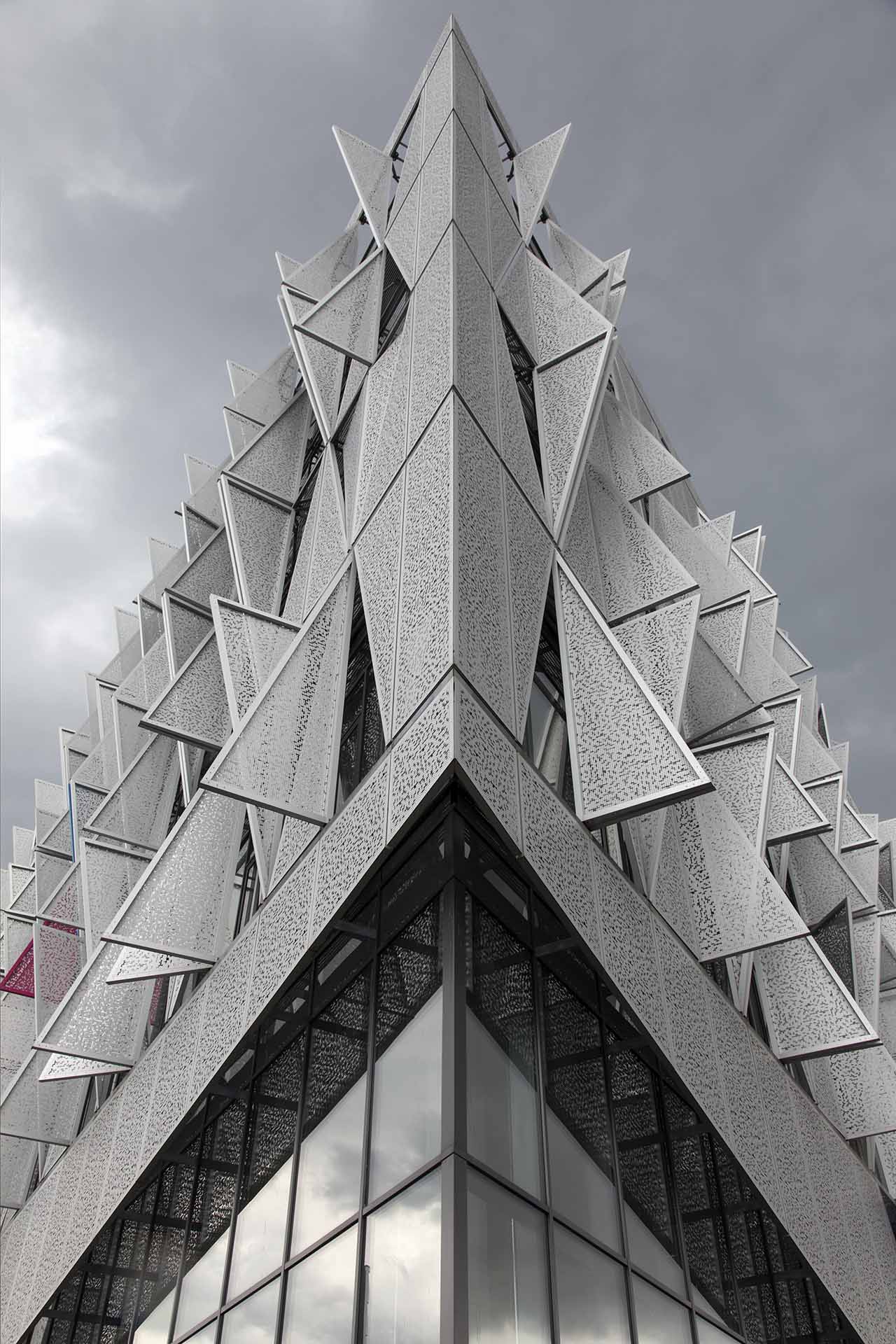 Henning Larsen Architects has designed this university campus building – erected 2014 in Kolding, Denmark.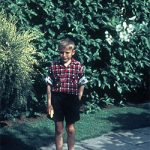 Jens Christian Top - born 1950 in Denmark - autor
Related Posts
That´s what I saw, when a bag of blackcurrants thawed in a pot on the stove.

Read more!

Some years ago I found this 3 inch high picture in one of my grandma´s photo albums. The text Read more!

Exhibits December 2nd - January 14th, 2017 with members of Danish Visual Artists in Read more!