Retrieving dog
In 1997 the golden retriever Vesterland´s Wanda brought me a pheasant, while I exposed a film in seconds.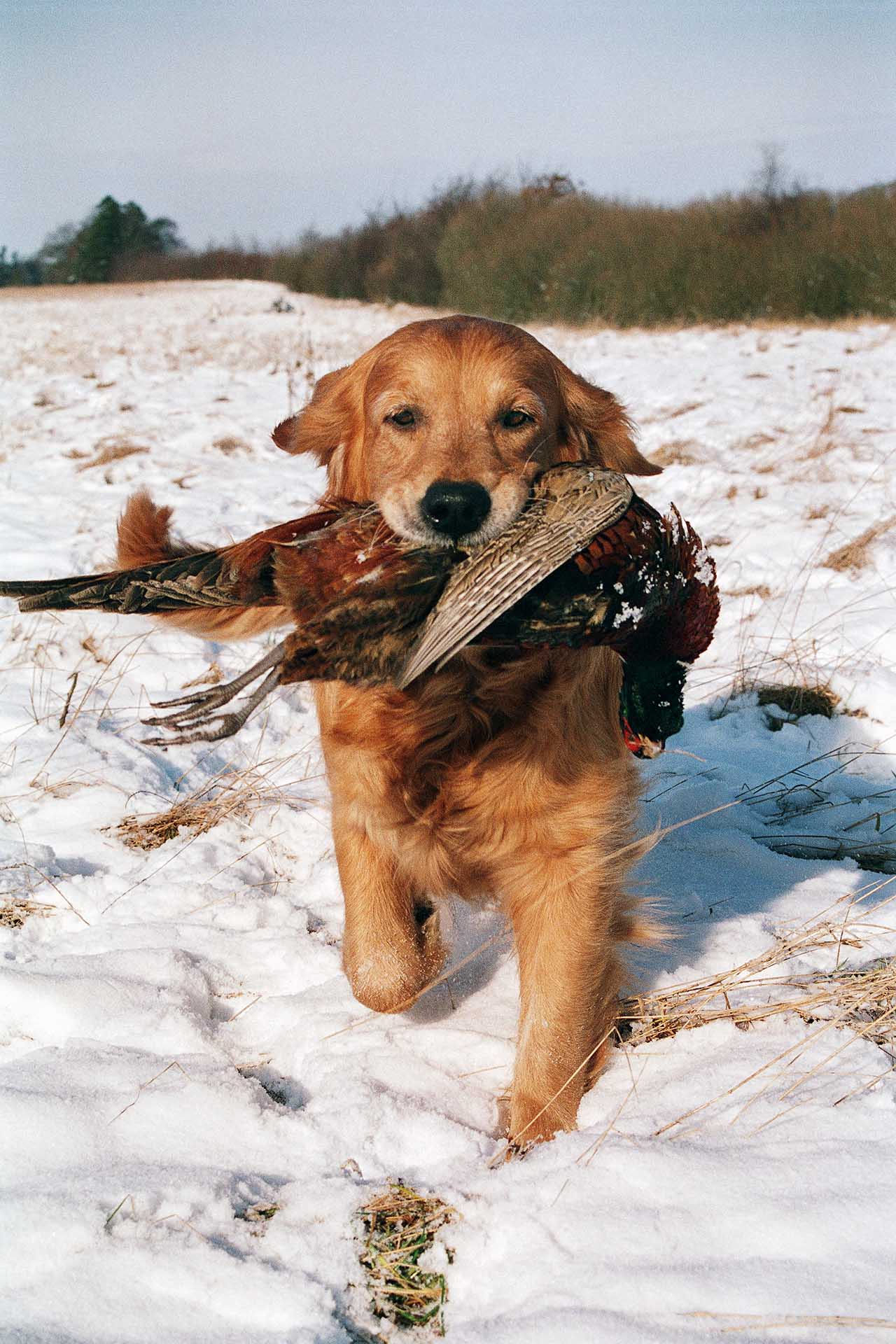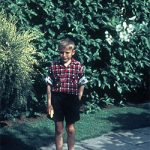 Jens Christian Top - born 1950 in Denmark - autor
Related Posts
As an alternative and opposition to a local plan from 1988 for a new national football stadium Read more!

In my childhood in the nineteen fifties there was enclosed a picture, when you bought a plate of Read more!

Henning Larsen Architects has designed this university campus building - erected 2014 in Read more!