Retrieving dog
In 1997 the golden retriever Vesterland´s Wanda brought me a pheasant, while I exposed a film in seconds.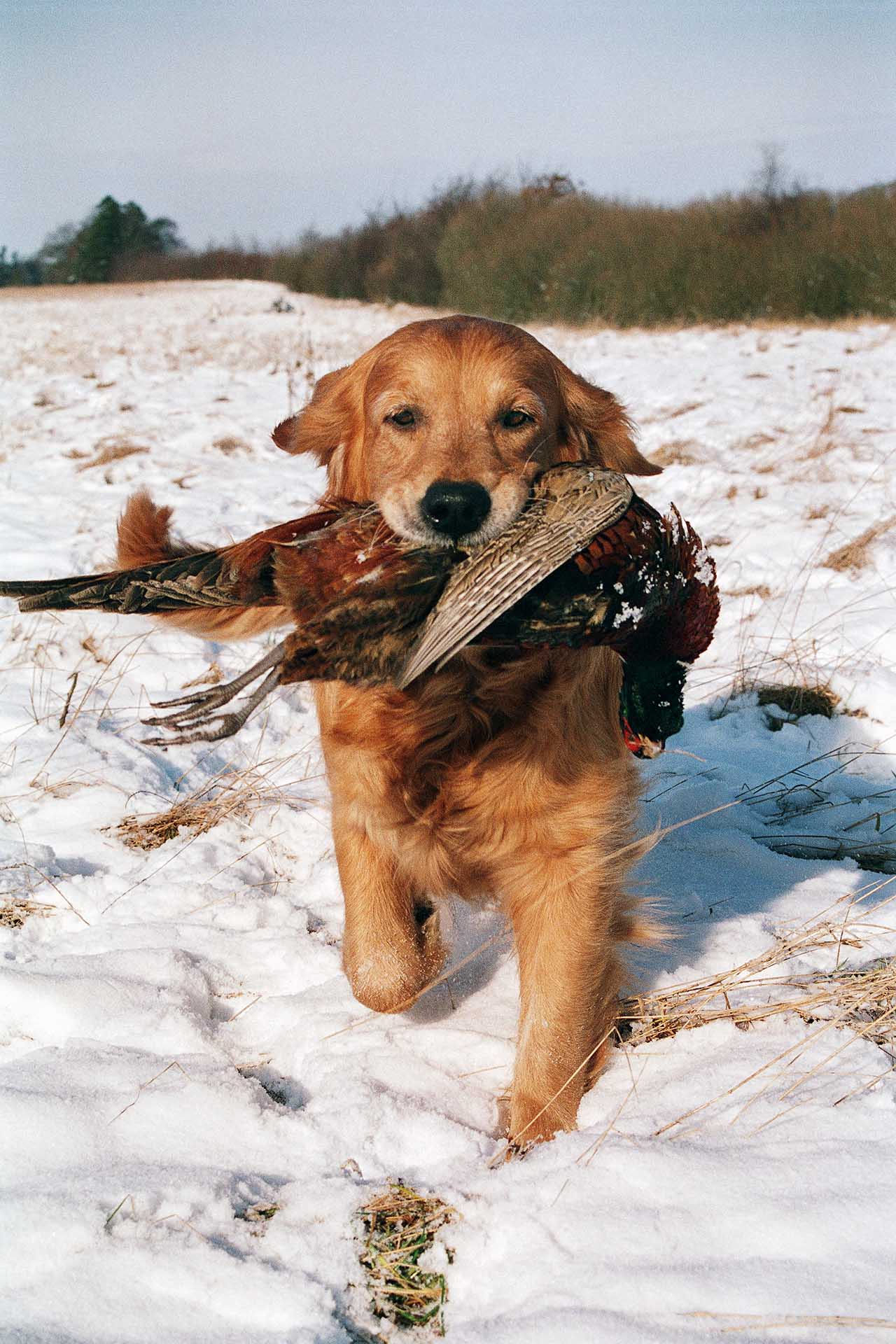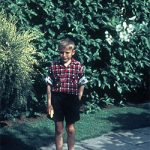 Jens Christian Top - born 1950 in Denmark - autor
Related Posts
In 1981 I photographed Islandic actor Arni Petur Gudjonsson in Copenhagen with a Polaroid SX 70 Read more!

During a break in preparations for a short fiction film "Roland Tempel" I shot this picture with Read more!

Saw this Rococo altar in Kliplev Church on my way to Sønderborg, Denmark.

Read more!